Level 26
Thread author
Verified
Top Poster
Well-known
Months after its contents were shared with the White House, the NTIA this week

published

the "Competition in the Mobile Application Ecosystem" report – the first such report into Apple's ecosystem by a federal organization. On the basis of the investigation's findings, the report recommends:
Third-party app stores should be permitted and users should not be prevented from sideloading apps outside a gatekeeper's own app store. Legislative and regulatory measures should prohibit restrictions on sideloading, alternative app stores, and web apps.
Requirements that ban developers from using alternative in-app payment systems should be banned.
Third-party web browser apps should be able to offer full functionality and not face browser engine restrictions.
Pre-installed apps, default options, and anticompetitive self-preferencing should be limited, including in search results.
Users should be able to choose their own apps as defaults and delete or hide pre-installed apps.
App store review processes should be more transparent.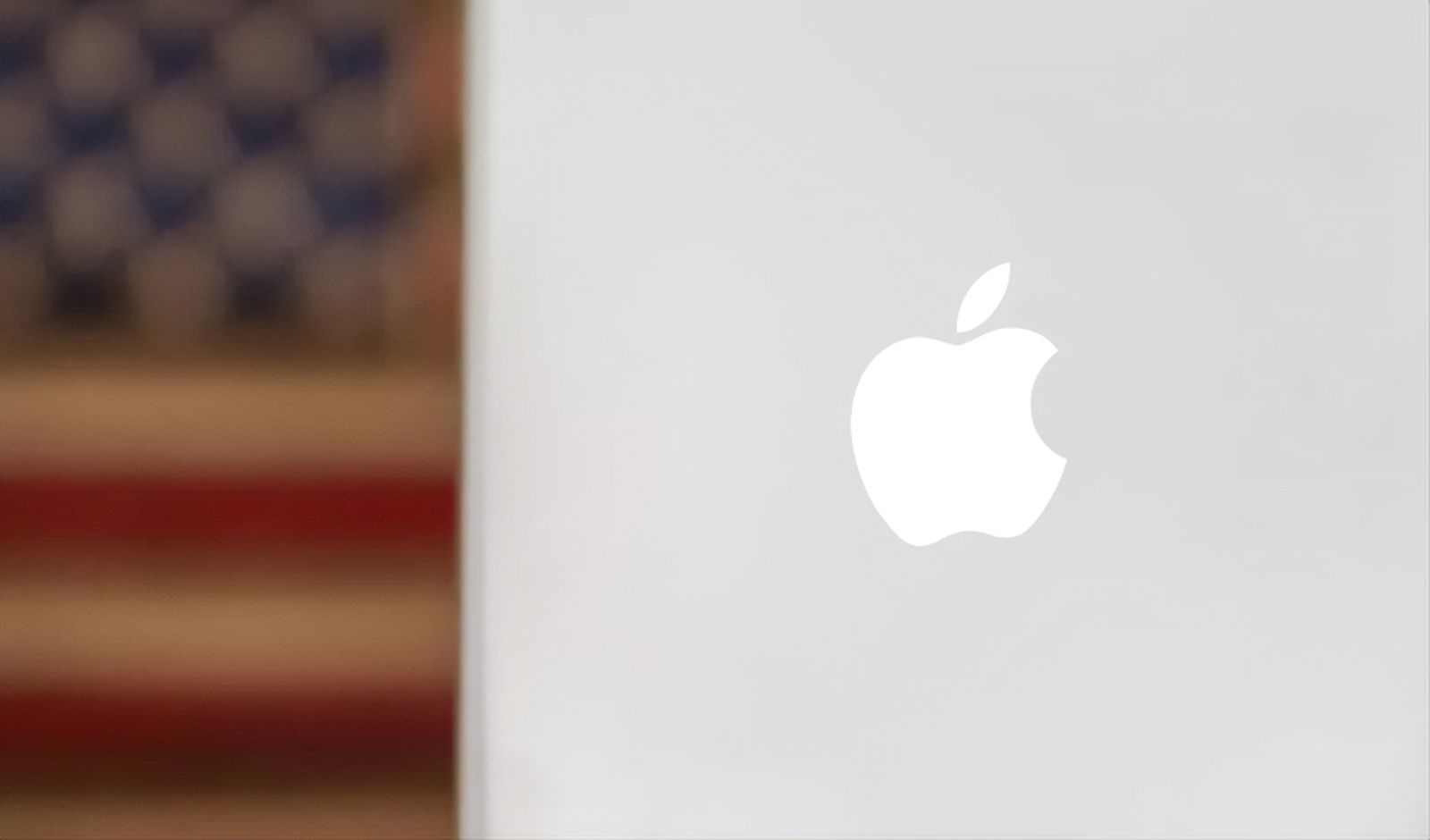 A report commissioned by the Biden administration this week recommended new legislation to make major changes to Apple's platform restrictions...

www.macrumors.com