Moderator
Thread author
Verified
Staff Member
Malware Hunter
Well-known
A new threat actor that has infected a telecommunications company in the Middle East and multiple Internet service providers and universities in the Middle East and Africa is responsible for two "extremely complex" malware platforms — but a lot about the group that remains shrouded in mystery, according to new research revealed here today.

Researchers from SentintelLabs, who shared their findings at the first-ever LabsCon security conference, named the group Metador, based on the phrase "I am meta" that appears in the malicious code and the fact that the server messages are typically in Spanish. The group is believed to have been active since December 2020, but it has successfully flown under the radar over the past few years. Juan Andrés Guerrero-Saade, senior director of SentinelLabs, said the team shared information about Metador with researchers at other security firms and government partners, but no one knew anything about the group.
Guerrero-Saade and SentinelLabs researchers Amitai Ben Shushan Ehrlich and Aleksandar Milenkoski published a

blog post

and technical details about the two malware platforms, metaMain and Mafalda, in hopes of finding more victims who have been infected. "We knew where they were, not where they are now," Guerrero-Saade said.

MetaMain is a backdoor that can log mouse and keyboard activity, grab screenshots, and exfiltrate data and files. It can also be used to install Mafalda, a highly modular framework that provides attackers with the ability to collect system and network information and other additional capabilities. Both metaMain and Mafalda operate entirely in memory and do not install themselves on the system's hard drive.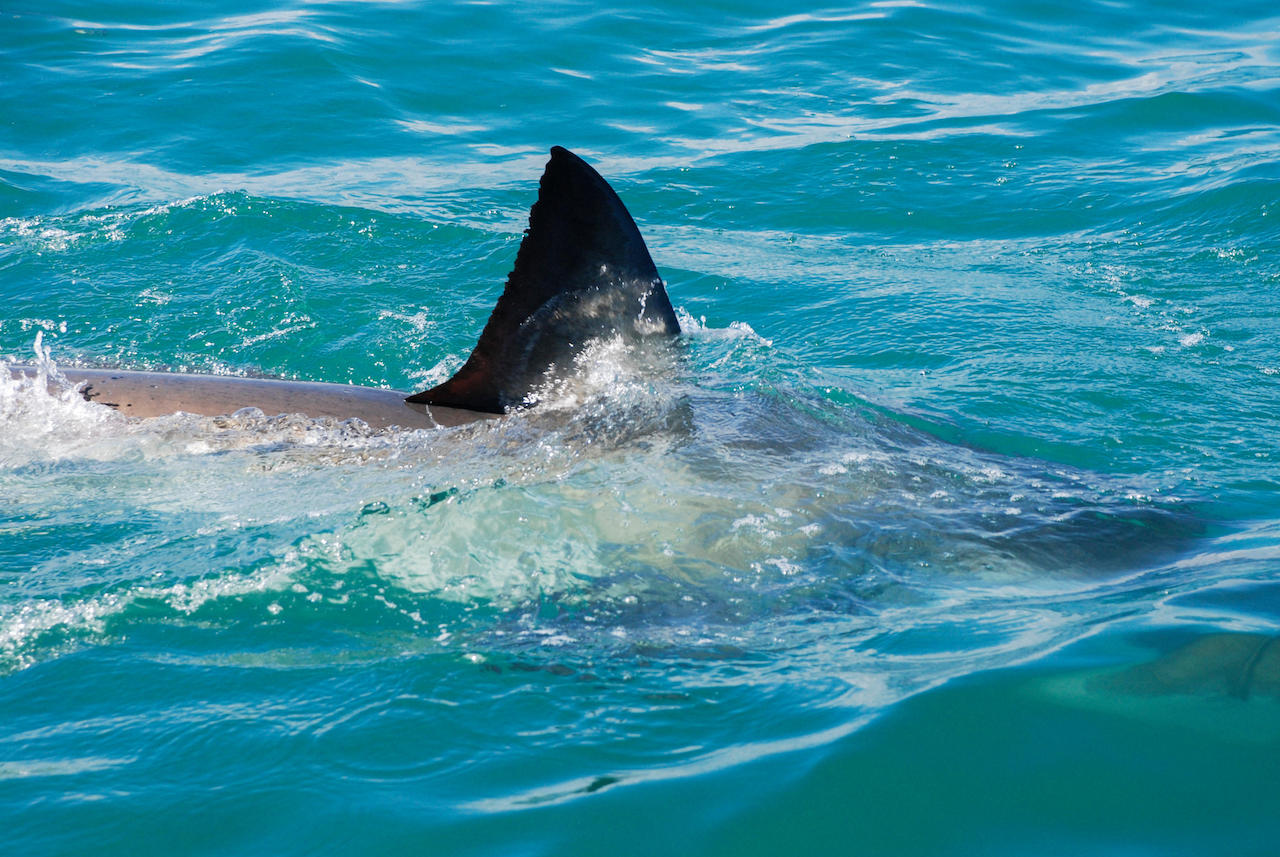 Researchers from SentinelLabs laid out what they know about the attackers and implored the researcher community for help in learning more about the shadowy group.
www.darkreading.com