Level 84
Thread author
Verified
Helper
Top poster
Content Creator
Malware Hunter
Well-known
Consumer Reports wants the Federal Communications Commission to take a closer look at whether Internet service providers are complying with a US law that prohibits them from charging hardware rental fees when customers use their own equipment. In a

filing

submitted to the FCC this week, Consumer Reports said it asked members about their Internet bills and got over 350 responses, with some suggesting violations of either the letter or spirit of the law.

"Some contain allegations that the law is being violated, whereas others state the new statute is being respected. Many more stories suggest that ISPs dissuade consumers from using their own equipment, typically by refusing to troubleshoot any service disruptions if consumers opt not to rent the ISP's devices. Such practices result in

de facto

situations where consumers feel pressured or forced to rent equipment that they would prefer to own instead," Consumer Reports told the FCC.

Consumer Reports' filing came in response to the FCC

asking for public comment

on the implementation of the Television Viewer Protection Act (TVPA), which

took effect in December 2020

. In addition to price-transparency rules for TV service, the law prohibited TV and broadband providers from charging rental or lease fees when "the provider has not provided the equipment to the consumer; or the consumer has returned the equipment to the provider."

All the comments collected by Consumer Reports are

available here

. The FCC filing includes examples of complaints about AT&T, Comcast, Verizon, Charter Spectrum, Frontier, Windstream, and Cox, though the complaints weren't all about rental fees.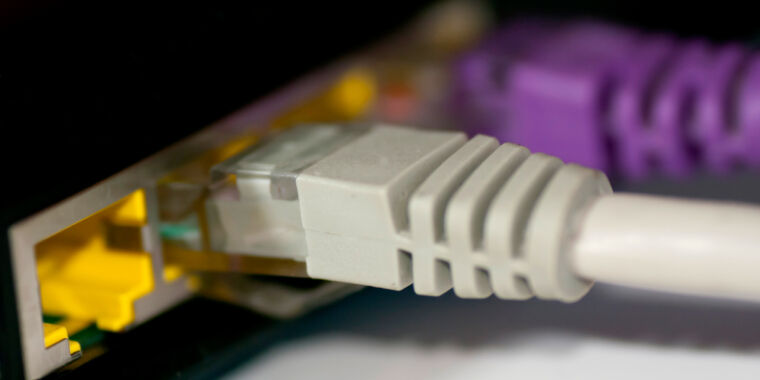 ISPs dissuade customers from using their own routers, Consumer Reports tells FCC.

arstechnica.com