My safari and chrom were properly hikejacked by safe finder. I have tried every possible advice out there. after troubelshooting for long time now this is a summary :
-I have no profiles installed
-no extensions on safari
-no suspicious apps
-MalwareBytes and Avast do not detect any problems
My safari homepage address was grayout until i found this thread on your page :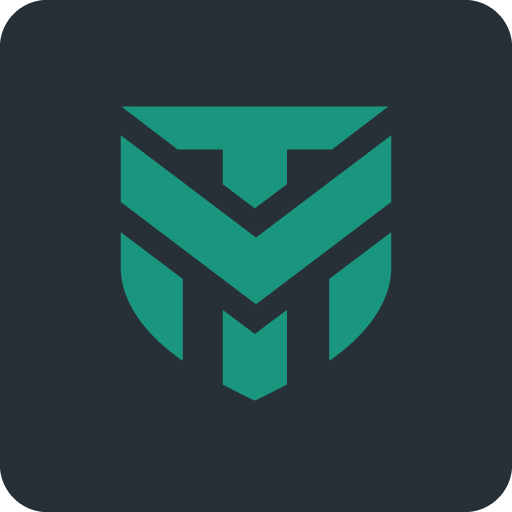 Hi All, I ended up with Safe Finder on my Macbook and now I can't remove it from Safari, I have tried everything that I have found on the web, malwarebytes says the mac is clean, chrome works as normal after a reset, but safari cannot shake it. I have run through the system to the best of my...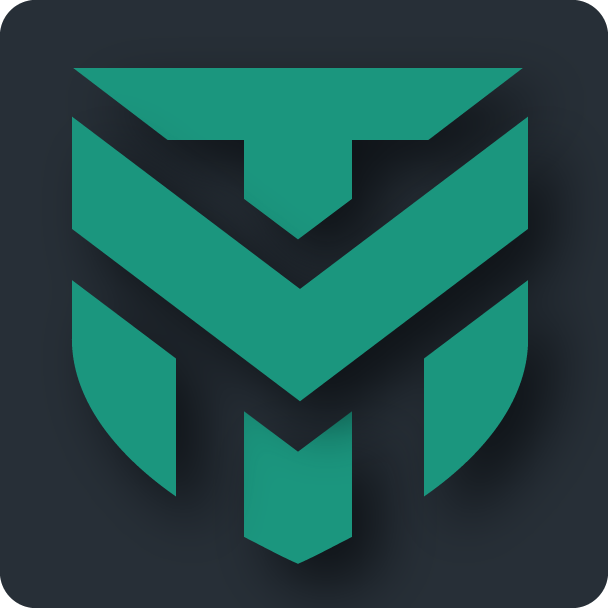 malwaretips.com
Thanks to adding a user and changing my orginal admin to regular account my safari home page address in not gary out anymore but...
I still can not