Level 19
Thread author
Verified
Top Poster
Well-known
"Tainted VPN installers are being used to deliver a piece of surveillanceware dubbed
EyeSpy
as part of a malware campaign that started in May 2022.
It uses "components of SecondEye – a legitimate monitoring application – to spy on users of 20Speed VPN, an Iranian-based VPN service, via trojanized installers," Bitdefender
said
in an analysis.
A majority of the infections are said to originate in Iran, with smaller detections in Germany and the U.S., the Romanian cybersecurity firm added.
SecondEye, according to
snapshots
captured via the Internet Archive, claims to be a commercial monitoring software that can work as a "parental control system or as an online watchdog." As of November 2021, it's offered for sale anywhere between $99 to $200.
It comes with a wide range of features that allows it to take screenshots, record microphone, log keystrokes, gather files and saved passwords from web browsers, and remotely control the machines to run arbitrary commands.
SecondEye previously came under the radar in August 2022, when Blackpoint Cyber
revealed
the threat actors' use of its spyware modules and infrastructure for data and payload storage..."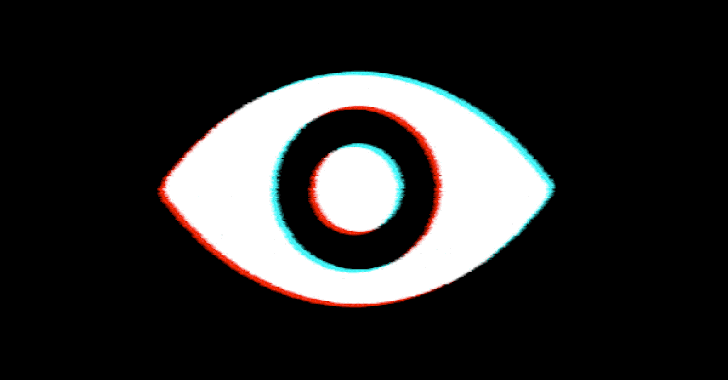 Beware of tainted VPN installers! They're being used to deliver a surveillanceware called EyeSpy as part of a malware campaign.

thehackernews.com