Level 19
Thread author
Verified
Top Poster
Well-known
"Popular short-form video hosting service
TikTok
has been fined €5 million (about $5.4 million) by the French data protection watchdog for breaking cookie consent rules, making it the latest platform to face similar penalties after
Amazon, Google, Meta
, and
Microsoft
since 2020.
"Users of 'tiktok[.]com' could not refuse cookies as easily as accepting them and they were not informed in a sufficiently precise way of the objectives of the different cookies," the Commission nationale de l'informatique et des libertés (CNIL)
said
in a statement.
The regulator said it conducted several audits between May 2020 and June 2022, finding that the ByteDance-owned company did not offer a straightforward option to refuse all cookies as opposed to just one click for accepting them. The option to "refuse all" cookies was introduced by TikTok in February 2022.
"Making the opt-out mechanism more complex is in fact discouraging users from refusing cookies and encouraging them to prefer the ease of the 'Accept All' button," the CNIL argued, calling it a breach of the French Data Protection Act.
It further called out TikTok for not informing users of the purposes behind depositing such cookies on users' systems when visiting tiktok[.]com. The company has since rectified the issues...."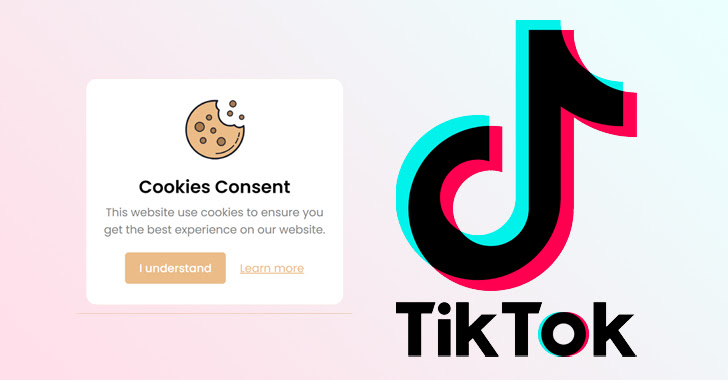 The French data protection watchdog has fined TikTok €5 million for failing to comply with cookie consent regulations.

thehackernews.com