Following the
@JoeN
test of Trend Micro, located here: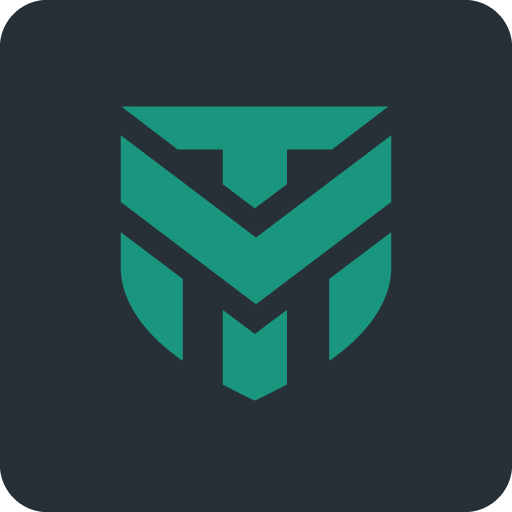 Trend Micro Maximum Security 17.0.222 vs Malicious URLs, Phishing URLs, Malware Samples, Real-World Detection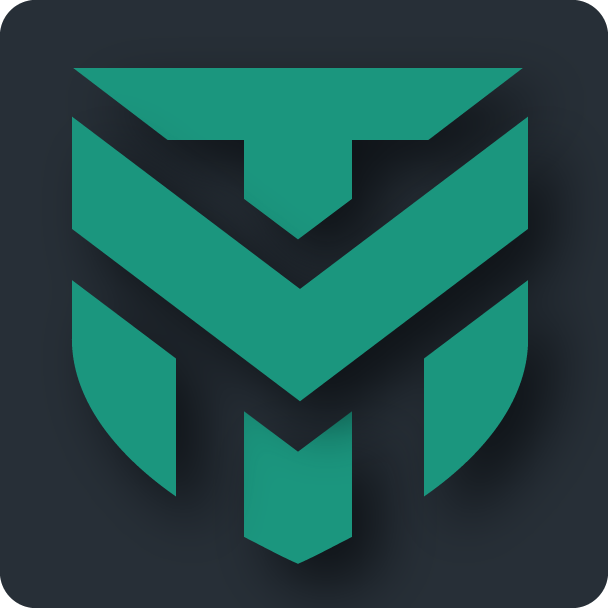 malwaretips.com
I would like to share observations from Trend Micro I've made today:
I won't be talking about detection, with TM this is a bit above average, but not top.
They have however improved performance very seriously. I can see that there has been a software revamp, as the core services have changed.
There is a "Trend Micro Activity Data Service" and "Trend Micro Browser Exploit Detection", which are new. Most likely they have moved the code to new services to improve stability.
On idle, there was a constant 2-3% activity before, but now there is rarely any and it doesn't even reach 1%.
On app launch, before I've seen 30-40% CPU activity, now it varies between 5-10% and is only the first time you open an app. Disk usage goes up to 50-100 mb (my total read speed is about 1800).
On browsing CPU usage is less than 1%., which is amongst the lowest in the industry.
On scan, the CPU usage seems to have been limited to 20%.
The system overall feels very responsive and snappy with Trend Micro installed, which is again, different from before.
If any users have criticised TM for their performance before, it might be worth giving them a try now and see where they stand today.
I would also like to bring to your attention that *some* changes have been made to their engine, at least from a classification point of view. Before, most threats were having generic names, but today, it seems to be a bit more precise.
One nonsense I noticed is, when you download a file, it says there are no threats. 3-4 seconds after, it displays a message that it has removed the same file. This might be a bit confusing to users.
Last edited: