More than a dozen Ukrainian government websites went down on Friday, in a cyber-attack that also targeted embassies.

The foreign and education ministries were among those hit, along with embassies in the UK, US and Sweden. Before the sites went down a message appeared warning Ukrainians to "prepare for the worst".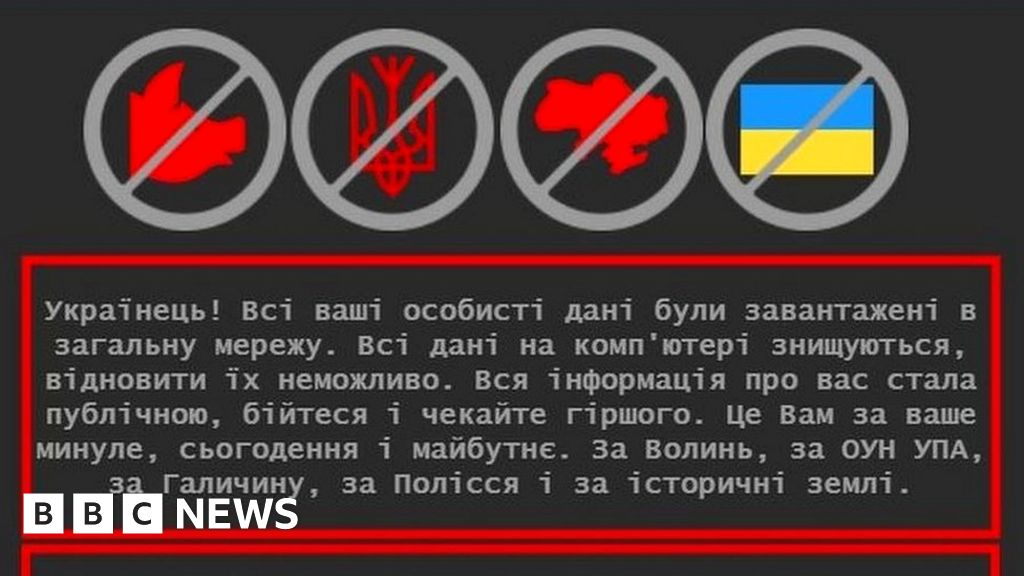 Government and embassy websites are targeted but Ukraine says no personal data is leaked.