Level 24
Thread author
Verified
Top Poster
Well-known
FINRA, which is authorized by the U.S. Congress and works closely with the Securities and Exchange Commission, states that it oversees

more than 624,000 financial brokers

. We first reported that the fraudsters used FINRA as a repository from which they gathered investment advisor data for impersonations. Now we believe the fraudsters tied to this campaign are attempting to pose as FINRA itself to bolster their own false claims and collect identity verification documents from unwitting victims. This update explores how this added layer of deception represents an escalation in tactics by this fraud ring and presents additional risk to consumers and financial institutions.
We continue to track a well-organized financial advisor impersonation campaign now attempting to impersonate FINRA.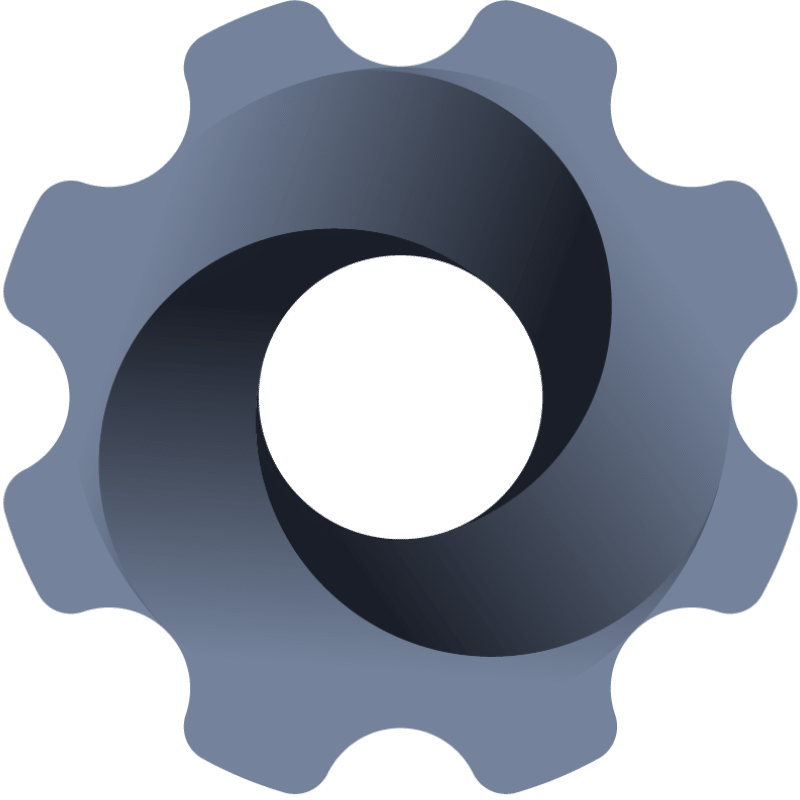 www.domaintools.com