Moderator
Thread author
Verified
Staff member
Malware Hunter
Well-known
A VMware vulnerability with a severity rating of 9.8 out of 10 is under active exploitation. At least one reliable exploit has gone public, and there have been successful attempts in the wild to compromise servers that run the vulnerable software. The vulnerability, tracked as CVE-2021-21985, resides in the vCenter Server, a tool for managing virtualization in large data centers. A

VMware advisory published last week

said vCenter machines using default configurations have a bug that, in many networks, allows for the execution of malicious code when the machines are reachable on a port that is exposed to the Internet.
Troy Mursch of Bad Packets

reported on Thursday

that his honeypot had also started receiving scans. On Friday, the scans were continuing, he

said

. A few hours after this post went live, the Cybersecurity and Infrastructure Security Administration released an advisory. It said: "CISA is aware of the likelihood that cyber threat actors are attempting to exploit CVE-2021-21985, a remote code execution vulnerability in VMware vCenter Server and VMware Cloud Foundation. Although patches were made available on May 25, 2021, unpatched systems remain an attractive target and attackers can exploit this vulnerability to take control of an unpatched system."

The in-the-wild activity is the latest headache for administrators who were already under barrage by malicious exploits of other serious vulnerabilities. Since the beginning of the year, various apps used in large organizations have come under attack. In many cases, the vulnerabilities have been zero-days, exploits that were being used before companies issued a patch.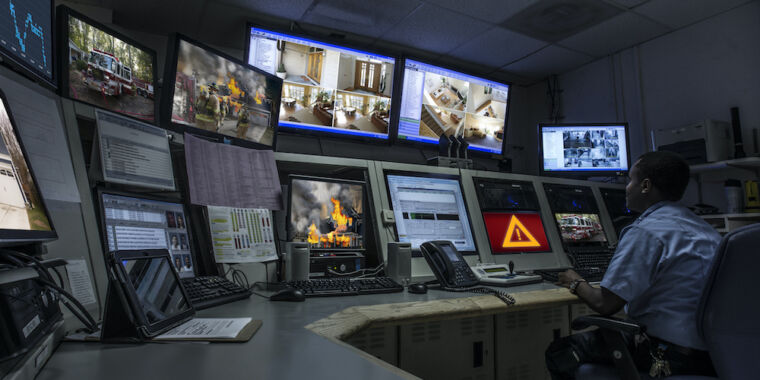 Code execution flaw in vCenter is exploited to install web shell on unpatched machines.

arstechnica.com