From VoodooShield
Thread author
Verified
Top poster
Developer
Well-known
As far as I am aware, Winget is baked into the OS. It's not something I manually added.
I am not at all familiar with winget, but it is installed on my system too. I was reading a little about it here...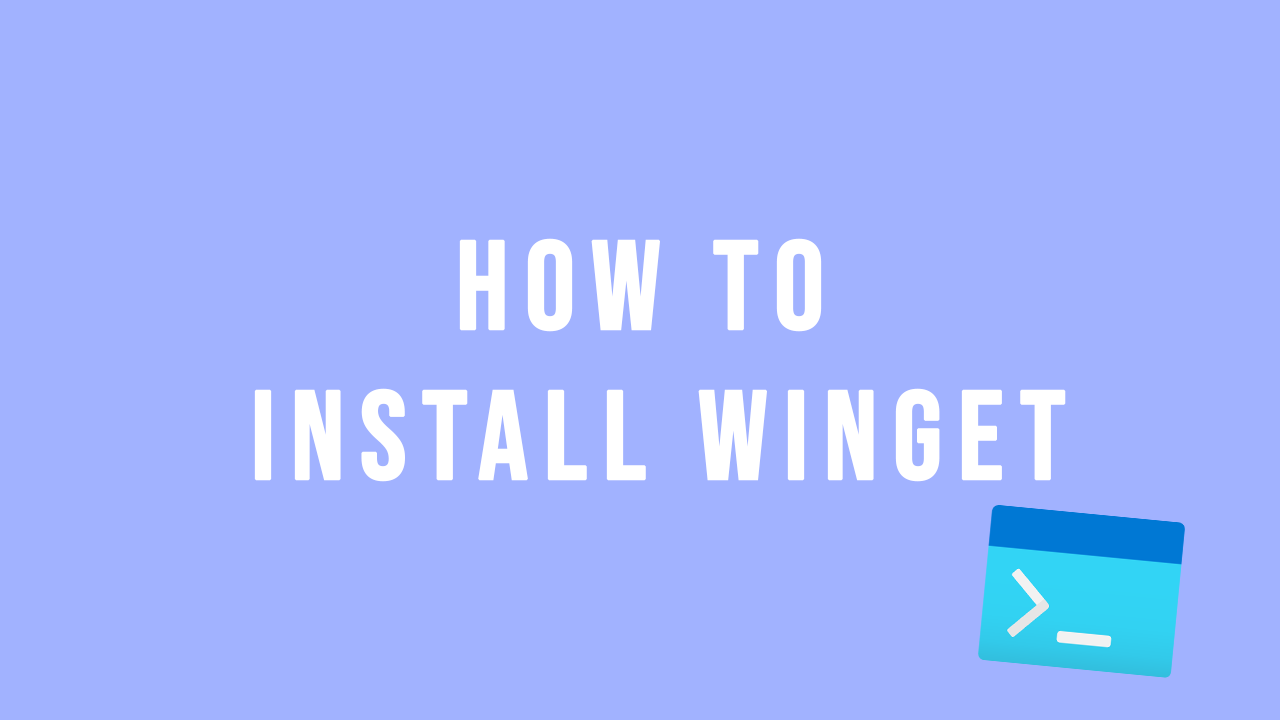 Join me as I look at WinGet, the Windows Package Manager.

www.techielass.com
You might try to change the installation path to program files, that would probably fix the issue. Thank you!