Dismiss Notice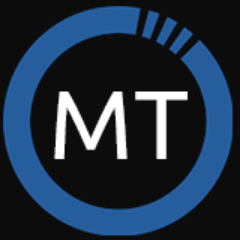 Need Malware Removal Help?
If you're being redirected from a site you're trying to visit or seeing pop-up ads, unwanted toolbars, or strange search results, your computer may have malware.
We offer FREE malware removal assistance to our members.
Sign Up now
, and get free malware removal support.
Want to reply to this thread or ask your own question?
It takes just 2 minutes to sign up (and it's free!). Just click the sign up button to choose a username and then you can ask your own questions on the forum.
Other Threads You Might Like