Level 24
Verified
Top poster
Well-known
An article in the journal Astronomy and Astrophysics says that the planet may have become its ginormous, monstrous self by eating other planets.
The paper suggests that Jupiter has the remains of other planets hidden inside it. While the theory that Jupiter was born out of other planets has been around for a while, a clearer picture was revealed after the planet's infamous gases temporarily parted and Nasa's Juno space probe was able to get some data about its core.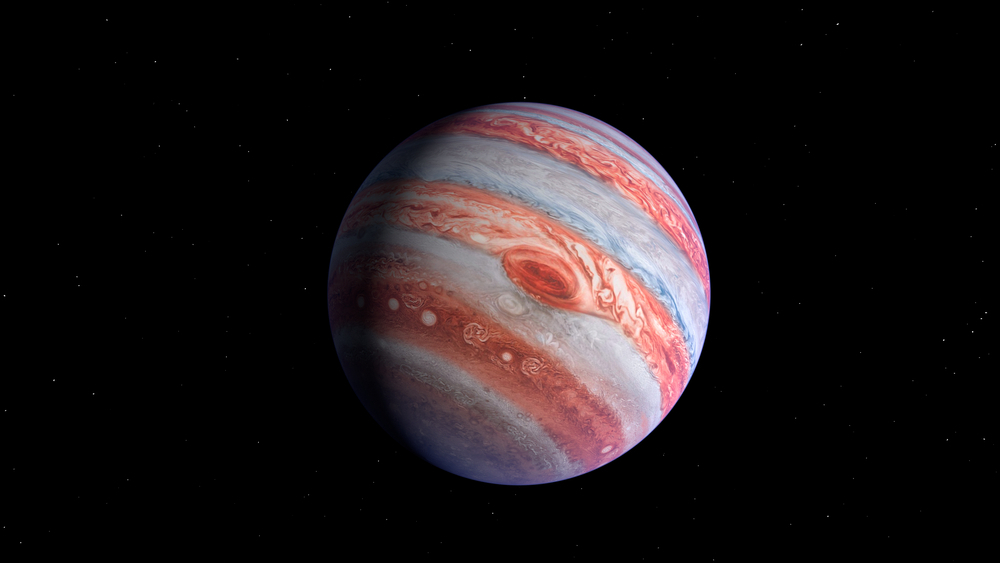 Good thing it's 742 million kilometres from us, eh?