For years I've been using OneNote 2007 for all my notes and ideas.Despite its age, I preferred that as works offline, doesn't try to get my data up onto MS Cloud.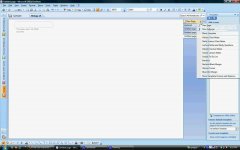 However, I knew that need to change, so have been looking around for modern Note -Taking software to replace it.
I'm loving Obsidian, incredible update in note-taking abilities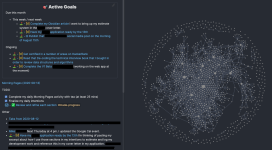 and recently I discovered Logseq. Also fabulous
What do you use to take all your notes, and why?
Last edited by a moderator: