Level 85
Thread author
Verified
Honorary Member
Top Poster
Content Creator
Malware Hunter
Well-known
Meta

has announced

that it will be adding three new security features to WhatsApp in the coming months. The new features include

Account Protect

,

Device Verification

, and

Automatic Security Codes

. These features will accompany already existing security features such as two-step verification, end-to-end encrypted backups, and encrypted messaging.

With

Account Protect

, WhatsApp will now ask you to verify on your old device that you're trying to use the app on a new device. Meta didn't explain what happens if you've lost your old device, but presumably, this won't prevent you from setting up on a new device. The new security check is just designed to provide a bit more security.

With

Device Verification

, Meta runs checks in the background to verify it's really you sending messages. The company said the chief reason for adding this feature was to protect against unofficial WhatsApp clients. It said fake WhatsApp clients can steal your authentication keys to send spam. With Device Verifications, users will enjoy more security without having to do anything.

The last new addition is

Automatic Security Codes

, this feature uses something called Key Transparency. This automatically checks you have a secure connection with the person you're chatting to. You'll be able to navigate to the encryption tab in WhatsApp in the coming months to see if chats are secure.

There's nothing end users need to do to get these new features, just wait patiently as Meta rolls them out in the coming months.
WhatsApp will roll out several new security features in the coming months. They include Account Protect, Device Verification, and Automatic Security Codes. End users don't need to act to get these.
www.neowin.net
---
Account Protect:

If you need to switch your WhatsApp account to a new device – we want to double check that it's really you. From now on, we may ask you on your old device to verify that you want to take this step as an extra security check. This feature can help alert you to an unauthorized attempt to move your account to another device.

Device Verification:

Mobile device malware is one of the biggest threats to people's privacy and security today because it can take advantage of your phone without your permission and use your WhatsApp to send unwanted messages. To help prevent this, we have added checks to help authenticate your account - with no action needed from you - and better protect you if your device is compromised. This lets you continue using WhatsApp uninterrupted. Go deeper on the tech

here

.

Automatic Security Codes:

Our most security conscious users have always been able to take advantage of our security code

verification feature

, which helps ensure you are chatting with the intended recipient. You can check this manually by going to the encryption tab under a contact's info. To make this process easier and more accessible to everyone, we're rolling out a security feature based on a process called "Key Transparency" that allows you to automatically verify that you have a secure connection. What it means for you is that when you click on the encryption tab, you'll be able to verify right away that your personal conversation is secured. For those interested in going deeper into the tech,

click here

.

These are three additional ways we're helping secure your account. While there's many things we can do to make security easy for everyone, there are two features that only you can turn on:

two-step verification

and use of

end-to-end encrypted backups

. If you're already using both, please tell your friends about them so more people can benefit from these layers of security too.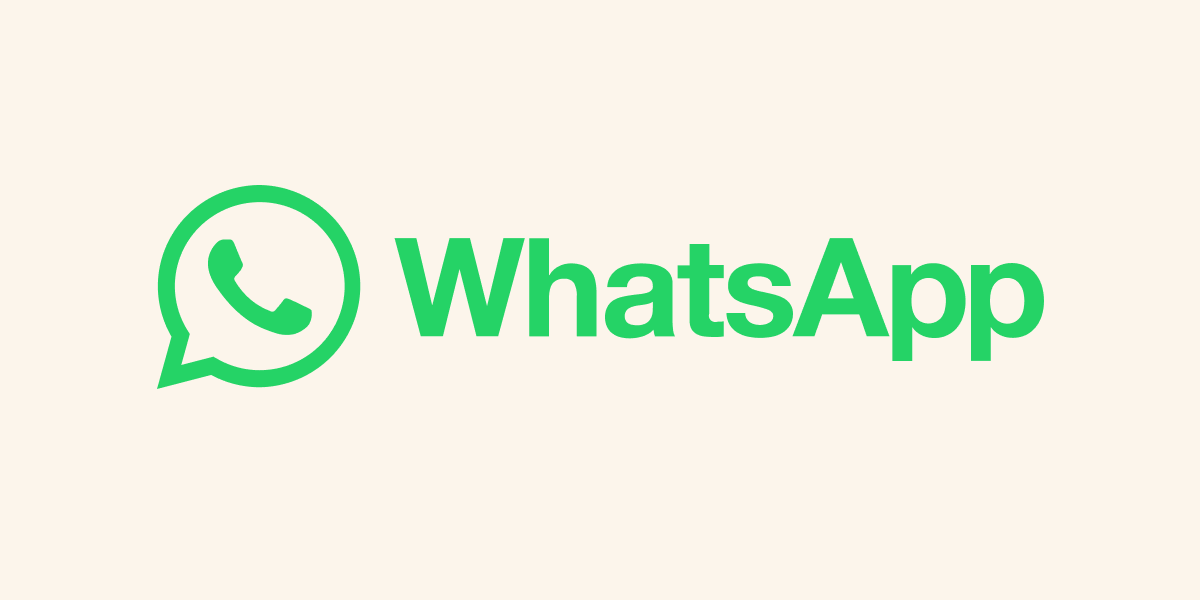 New Security Features: Account Protect, Device Verification, Automatic Security Codes At WhatsApp, we believe that your messages should be...

blog.whatsapp.com