The Windows 11 installer was showing the error message
This PC Must Support TPM 2.0,
even though I had created a flash drive using the "Extended" mode in the new Rufus beta.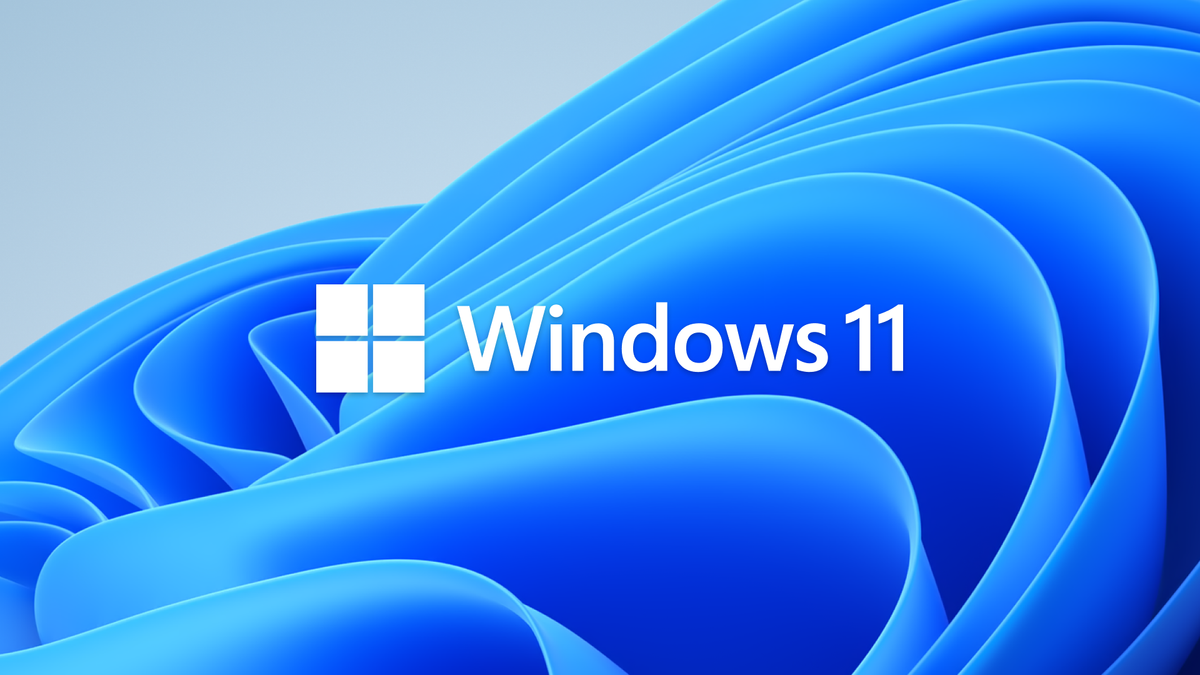 The perfect tool for systems which don't meet Windows 11's main requirements
www.tomshardware.com
I followed the steps in the Microsoft link that
@Jack
provided, as well as some other registry fixes, but I still could not upgrade. Maybe this is because I don't even have a TPM 1.2 chip. However, I was able to fix the issue by taking the steps in the following link, and my computer is upgrading to Windows 11 right now.
2. If this app show you the message "This PC can't run windows 11." It also gives you the information that is missing. if the error is "TPM 2.0 is a
newscutzy.com
Last edited: