Level 83
Verified
Helper
Top poster
Content Creator
Malware Hunter
Well-known
Microsoft to set Windows Terminal as default console in Windows 11​
"Over the course of 2022, we are planning to make Windows Terminal the default experience on Windows 11 devices," Windows Terminal Program Manager Kayla Cinnamon

said

. "On Windows 11, you are able to set Windows Terminal as your default experience. This setting can be found in multiple places: inside the Developer settings page of Windows settings, inside Windows Terminal's settings on the Startup page, and inside the Windows Console Host property sheet."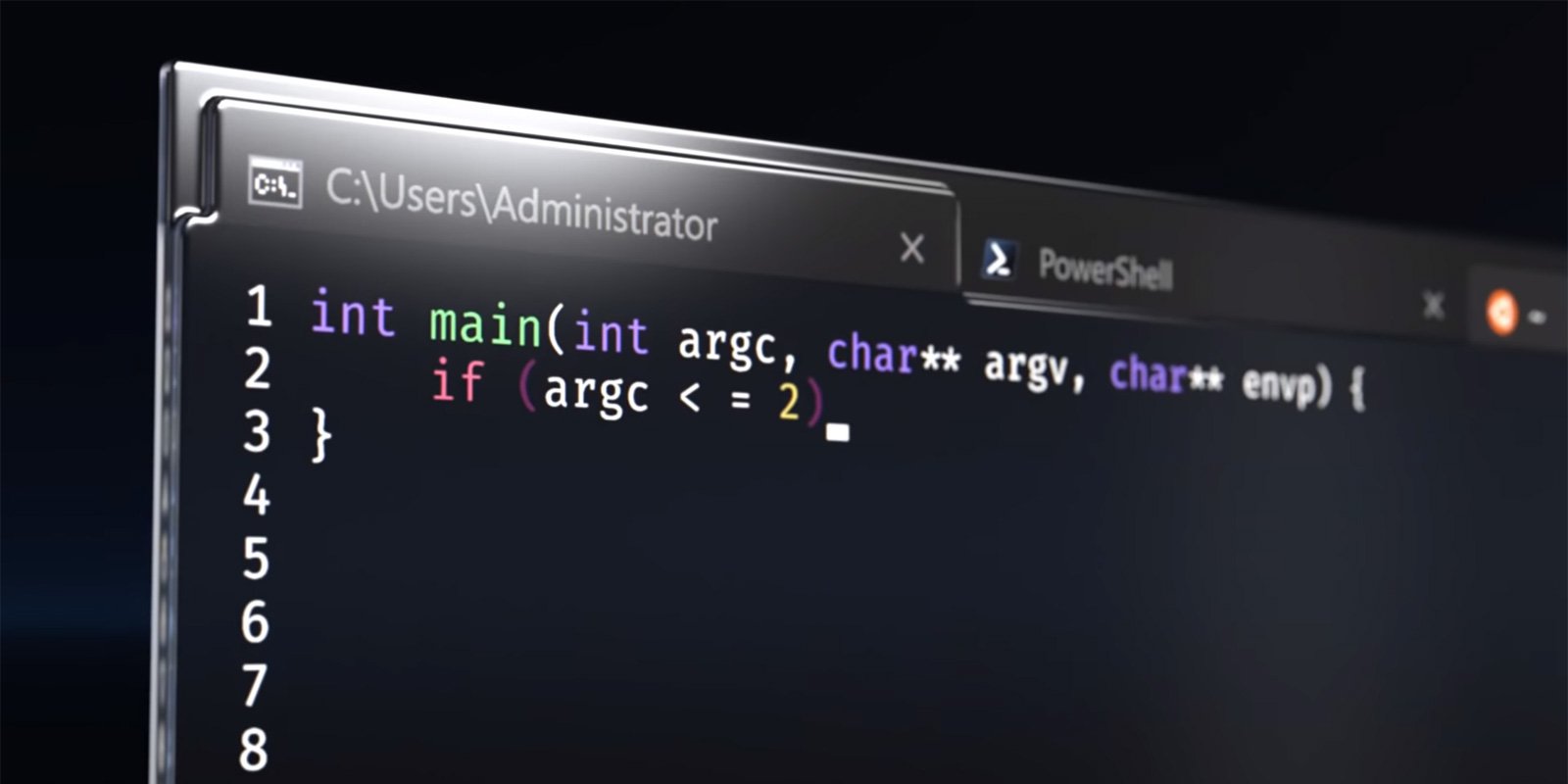 Microsoft is working on making Windows Terminal the default terminal emulator program in Windows 11 instead of the Windows Console Host, starting next year.

www.bleepingcomputer.com