Level 12
Thread author
Verified
Top Poster
Well-known
A nascent ransomware gang has burst onto the scene with vigor, breaching at least 10 organizations in less than a month's time.

The group, which Trellix researchers have named "Dark Power," is in most ways like any other ransomware group. But it separates itself from the pack due to sheer speed and lack of tact — and its use of the Nim programming language.

"We first observed them in the wild around the end of February," notes Duy Phuc Pham, one of the authors of a Thursday

blog post profiling Dark Power

. "So it's only been half a month, and already 10 victims are affected."

What's odd is that there seems to be no rhyme or reason as to whom Dark Power targets, Trellix researchers said. The group has added to its body count in Algeria, the Czech Republic, Egypt, France, Israel, Peru, Turkey, and the US, across the agricultural, education, healthcare, IT, and manufacturing sectors.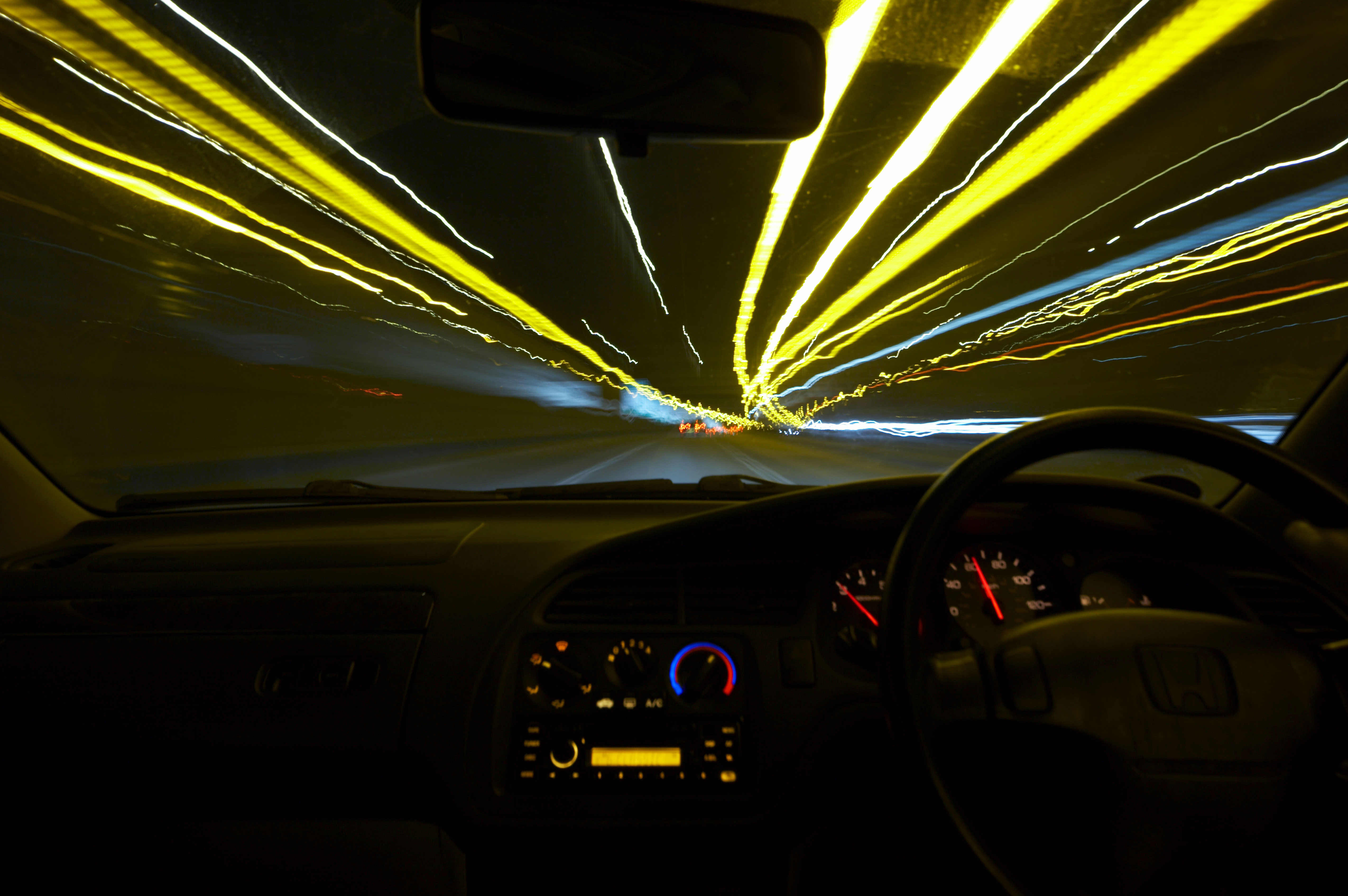 A new threat actor is racking up victims and showing unusual agility. Part of its success could spring from the use of the Nim programming language.
www.darkreading.com