Dismiss Notice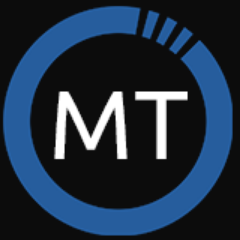 Need Malware Removal Help?
If you're being redirected from a site you're trying to visit or seeing pop-up ads, unwanted toolbars, or strange search results, your computer may have malware.
We offer FREE malware removal assistance to our members.
Sign Up now
, and get free malware removal support.
Malware Removal Assistance
Need help getting rid of viruses, spyware, trojans or other malware?