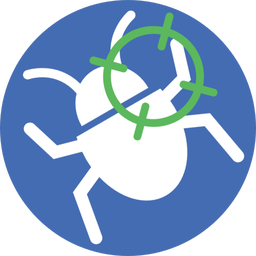 AdwCleaner
is the world's most popular adware cleaner that finds and removes unwanted programs and junkware so your online experience stays optimal and hassle-free.
AdwCleaner aggressively targets adware, spyware, potentially unwanted programs (PUPs), and browser hijackers with technology specially engineered to remove these threats.
---
STEP 1
Download the AdwCleaner setup file.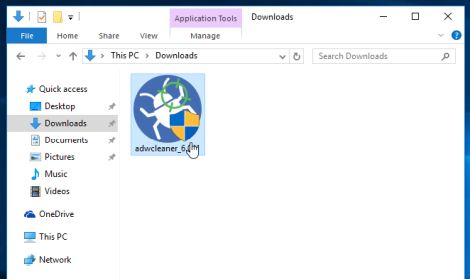 STEP 2
Double-click on the setup file, then follow the on-screen instructions to install AdwCleaner.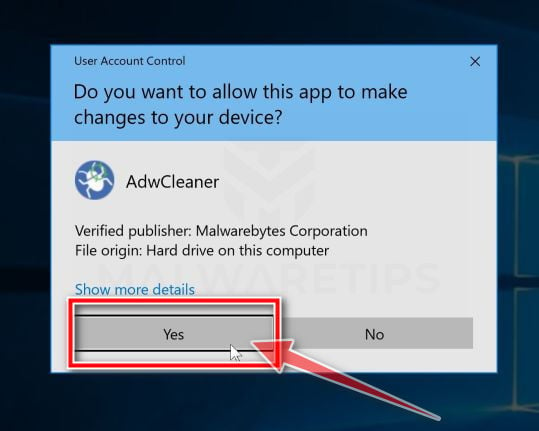 STEP 3
Start a computer scan and remove the malicious files.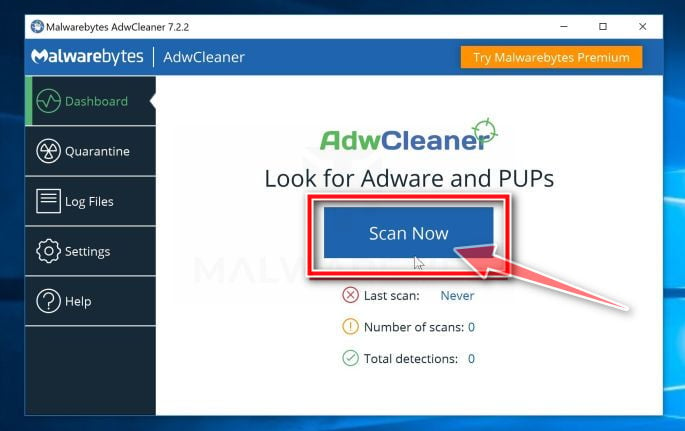 ---
ABOUT ADWCLEANER:
| | |
| --- | --- |
| Author: | Malwarebytes |
| License: | Free to scan and clean malware. |
| Support: | For Windows 7/8.1/10 (Server 2008 R2/2012/2016/2019) |
| File Size: | 8.07 MB |
| Version: | 8.1 |
---
COMPANY'S DESCRIPTION FOR ADWCLEANER:

Fast results. Powerful cleaning.
Computer running slow? Strange messages popping up? Browser homepage changed without your permission? This could be the work of adware (and its friends), a sneaky variant of malware that is hard to find, and harder to remove. Malwarebytes AdwCleaner employs innovative technology engineered solely to detect and remove these unwanted hitchhikers. It's the cleaner of choice for home users and technicians.
Crushes annoying software
Removes unwanted browser toolbars and bundled programs that can open the door for spyware and PUPs. This puts you back in control of your browsing.
Scans fast, faster, fastest
Scans your computer in seconds. Clean your computer in less time than it takes to make a cup of coffee.
Installs…nothing
---
SCREENSHOTS FOR ADWCLEANER