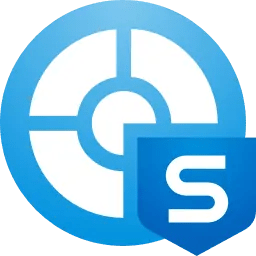 HitmanPro
is a second opinion scanner that cleans malware, viruses, trojans, worms, keyloggers, rootkits, trackers, spyware and more.
HitmanPro.Alert prevents good programs from being exploited, stops ransomware from running, and detects malware in real-time by analyzing its behavior – and includes HitmanPro.

---
STEP 1
Download the HitmanPro setup file.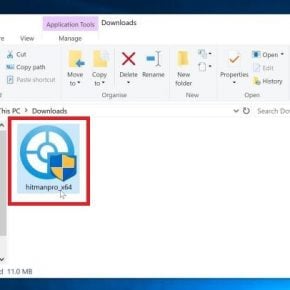 STEP 2
Double-click on the setup file, then follow the on-screen instructions to install HitmanPro.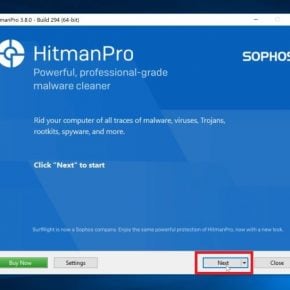 STEP 3
Start a computer scan and remove the malicious files.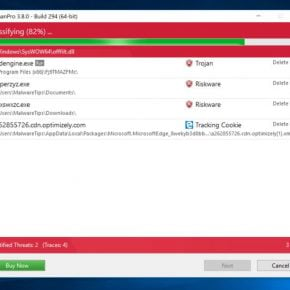 ---
ABOUT HITMANPRO:
Author:
SurfRight B.V. / Sophos
License:
Free to try for 30 days.
1 year license for $24.95.
Support:
For 32-bit and 64-bit versions Windows 10, Windows 8.1, Windows 8, Windows 7, Windows Vista, Windows XP SP3
File Size:
10.9 MB
Version:
3.8
---
COMPANY'S DESCRIPTION:
HitmanPro is a second opinion scanner, designed to rescue your computer from malware (viruses, trojans, rootkits, etc.) that have infected your computer despite all the security measures you have taken (such as anti-virus software, firewalls, etc.).
Research shows that computers are still run a chance of getting infected because the existing anti-virus program is not giving you 100% protection.
Just relying on a single vendor is not sufficient to completely protect you. You do need a second source to make sure you are secure. But in most cases, installing a second anti-virus program is not a viable solution. Two programs are affecting the performance of the computer dramatically, and sometimes even conflict causing the computer to crash.
HitmanPro is designed to work alongside existing security programs without any conflicts. It scans the computer quickly (less than 5 minutes) and does not slow down the computer (except for the few minutes it is scanning). HitmanPro does not need to be installed. It can be run straight from a USB flash drive, a CD/DVD, local or network attached hard drive.
HitmanPro offers you a Free Scan for a second opinion. It is designed to check if your security measures work. If nothing is found (and we sincerely hope so), then you will never need a license. When a virus is found, then you will receive a free 30-day license to remove the threat.
---
SCREENSHOTS FOR HITMANPRO