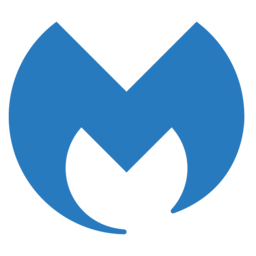 Malwarebytes Free
takes out malware, adware, spyware, and other threats before they can infect your machine and ruin your day.
Malwarebytes Premium detects and removes viruses, ransomware, and other malware in real time with advanced anti-malware technology. Catches dangerous threats automatically, so you're protected without having to even think about it.

---
STEP 1
Download the Malwarebytes setup file.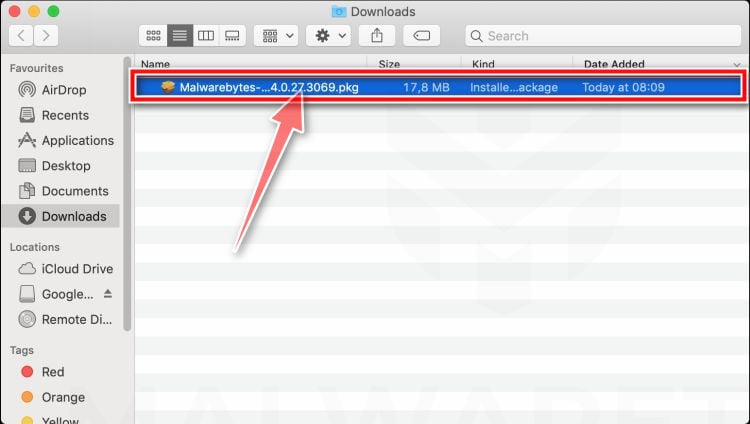 STEP 2
Double-click on the setup file, then follow the on-screen instructions to install Malwarebytes.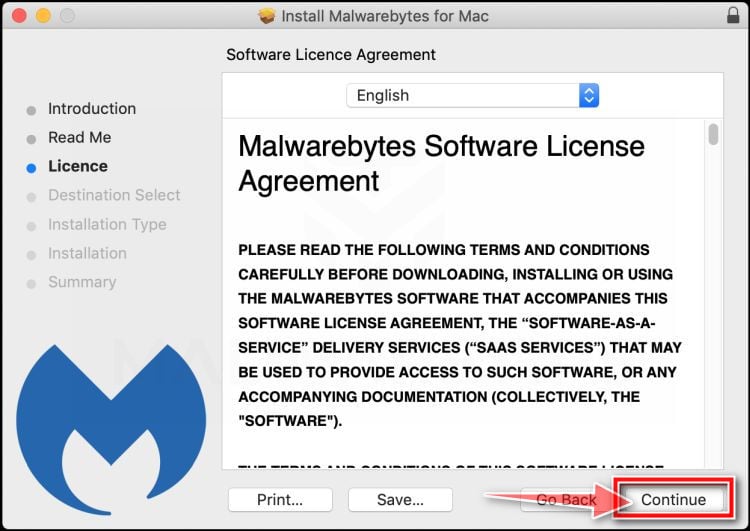 STEP 3
Start a computer scan and remove the malicious files.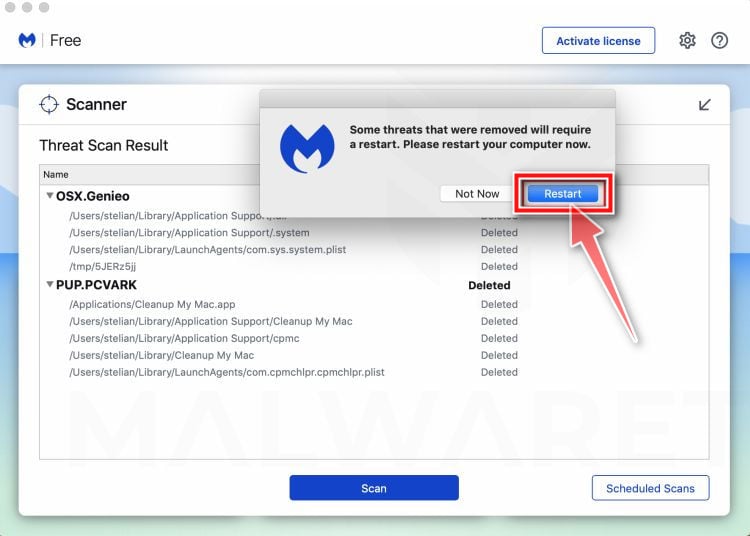 ---
ABOUT MALWAREBYTES:
Author:
Malwarebytes
License:
Free to scan and clean malware.
Extra features with $39.99 upgrade.
Support:
macOS 10.12 (or higher)
Active Internet connection for protection and
product updates
File Size:
38.8 MB
---
COMPANY'S DESCRIPTION:
Malwarebytes fights threats that traditional antivirus software can't stop. Malwarebytes Premium actively blocks threats like worms, rogues, dialers, trojans, rootkits, spyware, exploits, bots, and other malware.
How does Malwarebytes Premium protect me against cyberthreats?
Stops malware, adware, and other online threats with multiple layers of security, including real-time protection
Warns you when you accidentally visit malicious or fraudulent websites that contain threats like phishing scams, tech support scams, and malicious advertising
Identifies and removes existing infections with a quick, comprehensive scan of your device
Will using Malwarebytes slow down my device?
Malwarebytes keeps your device running fast, without the hassle
Runs in the background 24/7 with minimal impact on performance so you can stay safe without slowing down your computer or fiddling with your security software
Uses simple controls that make it easy to customize your security
Improves performance by removing potentially unwanted programs (PUPs) that make your computer run poorly and disrupt your online experience
How is Malwarebytes different from traditional antivirus software?
Malwarebytes does what traditional PC and Mac antivirus programs can't, like detect emerging threats
Uses artificial intelligence to identify emerging threats so you're safe from threats the moment they come out
Protects you from advanced ransomware infections that encrypt your files and force you to pay to get them back
Removes all traces of malware on your device so you can be sure your device is clean
How do I know if I'm infected with malware?
Look for issues characteristics of a malware infection:
Does your web browser freeze or become unresponsive?
Do you get redirected to web pages other than the ones you are trying to visit?
Are you bombarded with pop-up messages?
Does your computer run slower than usual?
Do you see new icons on your desktop that you don't recognize?
---
SCREENSHOTS FOR MALWAREBYTES