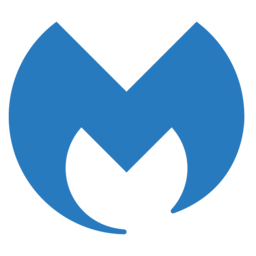 Malwarebytes Free
takes out malware, adware, spyware, and other threats before they can infect your machine and ruin your day.
Malwarebytes Premium detects and removes viruses, ransomware, and other malware in real time with advanced anti-malware technology. Catches dangerous threats automatically, so you're protected without having to even think about it.

---
STEP 1
Download the Malwarebytes setup file.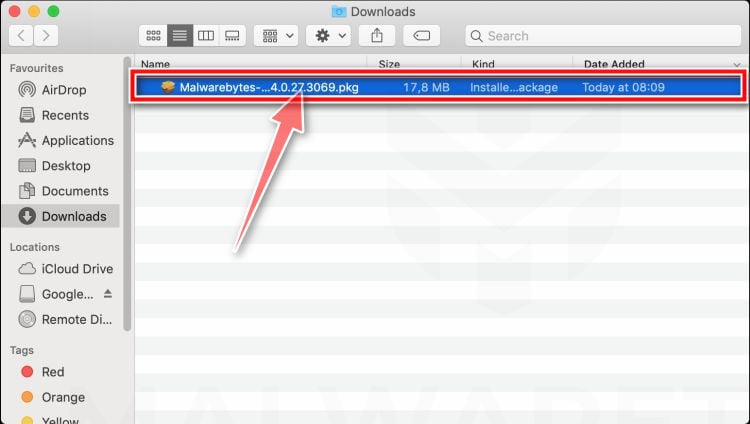 STEP 2
Double-click on the setup file, then follow the on-screen instructions to install Malwarebytes.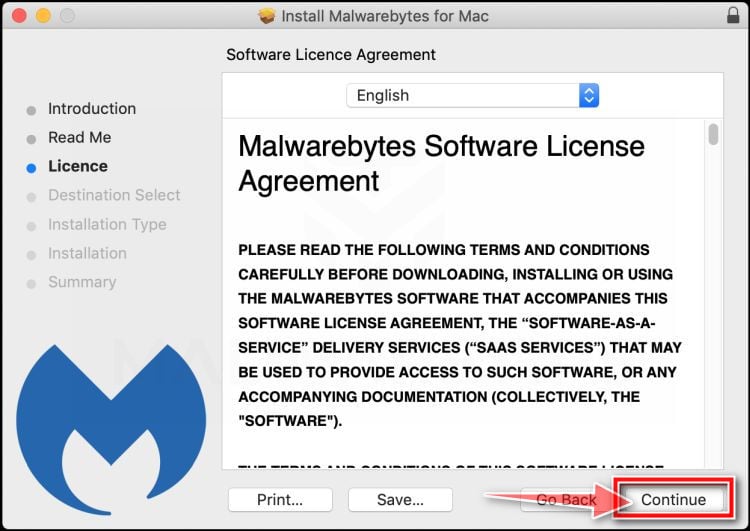 STEP 3
Start a computer scan and remove the malicious files.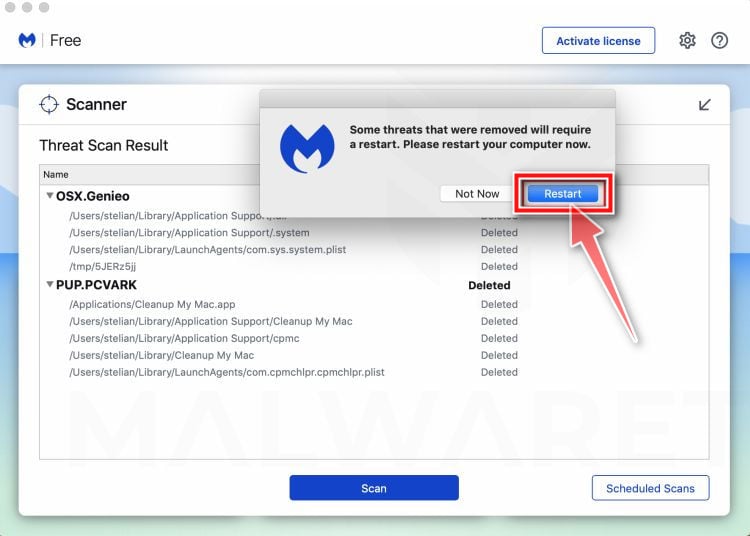 About Malwarebytes for Mac
Malwarebytes has earned its reputation as a powerhouse in the cybersecurity sector, offering advanced protection solutions for various platforms. When it comes to Mac security, they understand that macOS users are not immune to threats. With Malwarebytes for Mac, they provide robust, user-friendly tools to combat malware, adware, and other unwanted software that can compromise your system.
Malwarebytes for Mac comes in two main editions to meet the diverse needs of macOS users: Malwarebytes Free for Mac and Malwarebytes Premium for Mac.
Malwarebytes Free for Mac
This free version offers basic but efficient protection against malware and adware specifically designed to target macOS. Key features include:
Quick Scan: Swiftly scans your Mac for malware and adware.
Malware Removal: Cleans out any detected malicious software to restore system health.
Compatibility: Functions seamlessly with macOS built-in security features and other antivirus software.
User-Friendly Interface: Designed to be straightforward and easy-to-use, no technical expertise required.
Do note that Malwarebytes Free for Mac doesn't include real-time protection and is designed for manual, on-demand scans.
Malwarebytes Premium for Mac
If you are looking for enhanced, real-time protection, Malwarebytes Premium for Mac is your go-to option. It builds on the features offered by the free version and adds:
Real-Time Protection: Offers continuous protection against malware, ransomware, and adware.
Scheduled Scans: Set up scan schedules to ensure regular system checks.
24/7 Customer Support: Access to a dedicated team of cybersecurity experts for any queries or issues.
Multi-Device Coverage: Use one license to protect multiple Macs and even other devices.
Why Choose Malwarebytes for Mac?
Designed for macOS: Unlike one-size-fits-all solutions, Malwarebytes for Mac is built specifically to work with macOS, ensuring optimal performance and protection.
Proven Effectiveness: Utilizes advanced scanning technology capable of catching threats that may bypass macOS's built-in security measures.
Ease of Use: With an intuitive interface and easy setup, Malwarebytes for Mac is accessible even for those who are not tech-savvy.
Choose Malwarebytes for Mac for a security solution that is as sleek and efficient as your macOS device.