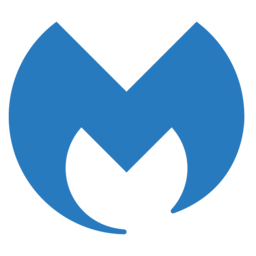 Malwarebytes Free
is an on-demand scanner that is able to destroy many types of malware that other antiviruses tend to miss, without costing you absolutely nothing.
Malwarebytes Premium sits beside your traditional antivirus, filling in any gaps in its defenses, and providing extra protection against sneakier security threats.
---
STEP 1
Download the Malwarebytes setup file.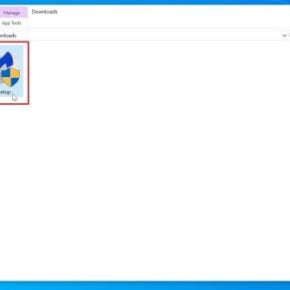 STEP 2
Double-click on the setup file, then follow the on-screen instructions to install Malwarebytes.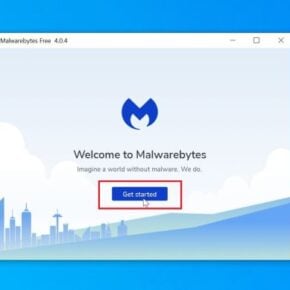 STEP 3
Start a computer scan and remove the malicious files.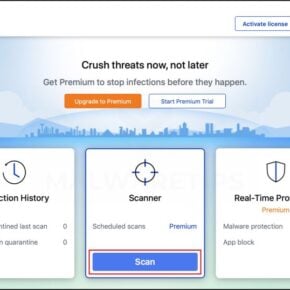 About Malwarebytes for Windows
Malwarebytes for Windows is a standout solution in the realm of cybersecurity, offering specialized protection for Windows users. With its powerful tools and user-friendly design, it effectively shields against malware, ransomware, and other online threats.
Malwarebytes for Windows comes in two main flavors to cater to different security requirements: Malwarebytes Free for Windows and Malwarebytes Premium for Windows.
Malwarebytes Free for Windows
This version offers a basic level of protection against malware and is an excellent tool for cleaning infected computers. Key features:
Quick Scan: Scans the system rapidly to identify malware, spyware, and other security threats.
Malware Removal: Effectively removes detected malicious software, restoring the system's health.
Compatibility: Designed to function alongside other antivirus programs without conflicts.
User-Friendly Interface: Simple and straightforward, it's easy to install and navigate.
Note: Malwarebytes Free for Windows does not provide real-time protection and is best suited for manual, on-demand scans.
Malwarebytes Premium for Windows
For those in search of comprehensive, real-time protection, Malwarebytes Premium for Windows is the recommended choice. This version includes:
Real-Time Protection: Four layers of dynamic protection against malware, ransomware, phishing sites, and malicious exploits.
Scheduled Scans: Customize scanning schedules for periodic automatic checks.
24/7 Customer Support: Access to expert support at any time.
Multi-Device Coverage: One license can extend protection to multiple Windows devices.
Why Opt for Malwarebytes for Windows?
Targeted for Windows: Tailored to work efficiently with Windows OS, taking into account its specific vulnerabilities and quirks.
Cutting-Edge Technology: Incorporates heuristic scanning technology to detect threats that other antivirus solutions might miss.
Accessibility: Intuitive user interface and easy navigation make it suitable for all users, regardless of technical expertise.
Malwarebytes for Windows is a go-to solution for a secure, efficient, and user-friendly cybersecurity experience.