Scams have been around for centuries, but with the rise of the internet and social media, scammers have found new ways to deceive unsuspecting victims. One such scam that has gained popularity in recent years is the "First Time In Facebook History" car giveaway scam. This article will delve into what this scam is, how it works, what to do if you have fallen victim, and provide valuable insights to help you stay safe online.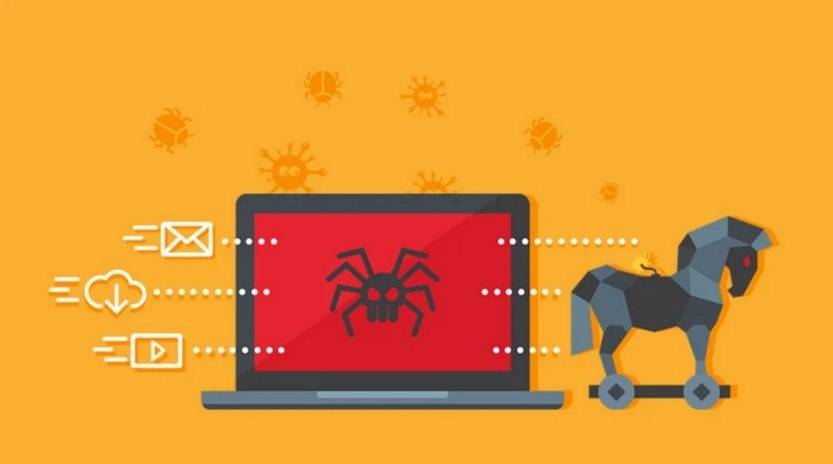 What is the "First Time In Facebook History" Car Giveaway Scam?
The "First Time In Facebook History" car giveaway scam is a fraudulent scheme that promises users the chance to win a brand new car by simply liking, sharing, and commenting on a Facebook post. These posts often feature images of luxury cars and claim that the car giveaway is a special event organized by Facebook.
However, it is important to note that Facebook does not organize such giveaways. These scams are created by malicious individuals who aim to exploit the trust and naivety of social media users for their own gain.
How Does the Scam Work?
The "First Time In Facebook History" car giveaway scam works by tricking users into engaging with the fraudulent post. Here is a step-by-step breakdown of how the scam typically unfolds:
The scammer creates a Facebook post featuring an enticing image of a luxury car and a caption claiming that Facebook is giving away cars for the first time in its history.
The post instructs users to like, share, and comment on the post to enter the giveaway.
Once users engage with the post, the scammer gains access to their personal information, such as their Facebook profile, email address, and phone number.
The scammer may also redirect users to a fake website or survey, where they are prompted to provide additional personal information or even make a payment to claim their prize.
After obtaining the users' personal information, the scammer can use it for various malicious purposes, such as identity theft, phishing attacks, or selling the information to other scammers.
What to Do If You Have Fallen Victim?
If you have fallen victim to the "First Time In Facebook History" car giveaway scam, it is important to take immediate action to protect yourself:
Report the fraudulent post to Facebook by clicking on the three dots in the top right corner of the post and selecting "Report post."
Change your Facebook password to prevent further unauthorized access to your account.
Monitor your bank accounts and credit cards for any suspicious activity and report it to your financial institution.
Run a scan with Malwarebytes Free to check for any malware or viruses that may have been installed on your device.
Be cautious of any future Facebook posts or messages that promise extravagant prizes or ask for personal information.
Protecting Yourself from Scams
While scams like the "First Time In Facebook History" car giveaway can be enticing, there are several steps you can take to protect yourself from falling victim:
Be skeptical of any posts or messages that seem too good to be true. Remember, if it sounds too good to be true, it probably is.
Verify the legitimacy of a giveaway or promotion by visiting the official website or social media page of the company or organization supposedly running the promotion.
Do not share personal information, such as your address, phone number, or financial details, with unknown individuals or organizations.
Regularly update your passwords and enable two-factor authentication for added security.
Install reputable antivirus software, such as Malwarebytes Free, to protect your devices from malware and viruses.
Summary
The "First Time In Facebook History" car giveaway scam is a deceptive scheme that preys on the trust and excitement of social media users. By understanding how this scam works and taking proactive measures to protect yourself, you can avoid falling victim to such fraudulent schemes. Remember to stay vigilant, report suspicious posts, and always verify the legitimacy of any giveaways or promotions before engaging with them. By following these guidelines and using reputable security software like Malwarebytes Free, you can enjoy a safer online experience.