Administrator
Thread author
Verified
Staff Member
Well-known
We've known for more than a year that Google Play Music's days were numbered. Its death had even been

officially announced

, but it's now really real. Google has just sunset the GPM app on Android and web, providing the knock-out blow to what has been a rather short match.

Open the Android app now and you'll likely be greeted by a white splash screen with a Play Music logo that morphs into a YouTube Music one. Bold text tells you GPM is no longer available and explains that you can transfer your whole library to YTM.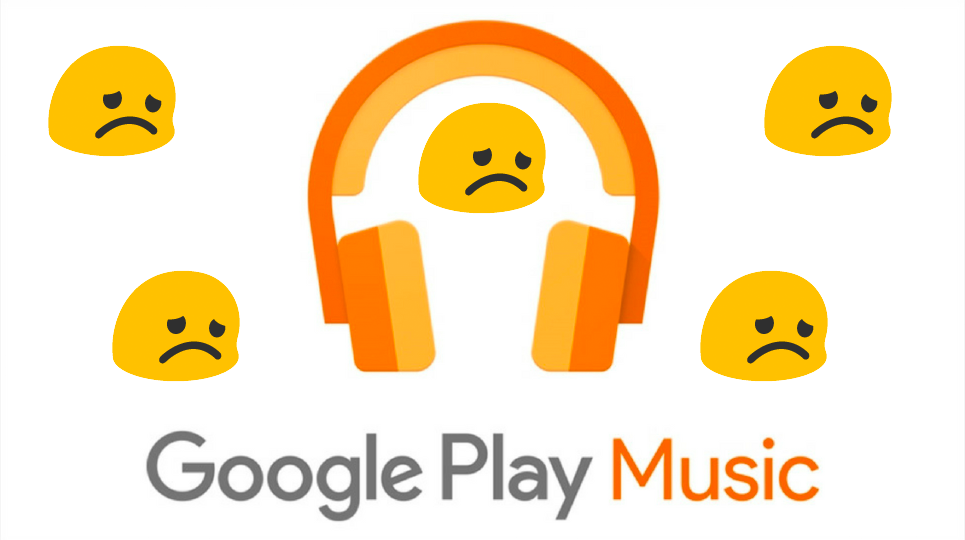 Sad trombone
www.androidpolice.com