Level 74
Thread author
Verified
Honorary Member
Top Poster
Content Creator
Well-known
Snapchat users are accustomed to the idea that most messages, be they texts or snaps, sent in individual chats are

deleted by default from Snap's servers once they've been viewed or expired

. At least, that's what Snap's privacy policy promises. It's somewhat tempting to transfer this logic to My AI, the company's own ChatGPT-powered chatbot. First introduced in February this year as a

purple-skinned, AI-powered character that can "recommend birthday gift ideas for your BFF, plan a hiking trip for a long weekend, suggest a recipe for dinner" and more

, My AI was pitched as a friend that you can shoot a message anytime, anywhere, such as when you're feeling lonely or bored.
...
Snapchat's My AI chatbot may seem like a fun and friendly way to get tips and entertainment from an AI-powered avatar, and a blue one at that. But behind the scenes, Snap is analyzing your chats to serve you personalized ads that may be invasive or inappropriate. This may make you feel violated, especially since My AI is touted as your friend, not a marketing tool.

Moreover, Snap does not make it easy for you to delete the data collected by My AI, which shows that it has little regard to your privacy and cares predominantly about its ad revenue,

which is expected to soar with its adoption of AI

. There are some ways to mitigate the privacy risks, such as deleting your chats or opting out of location sharing, but they are not foolproof and may not take effect right away. So, before you chat with My AI, you need to ask yourself: is it really worth it? The answer may be different for everyone, but one thing is clear: you should be careful what you tell your chatbot helper, or it can tell on you.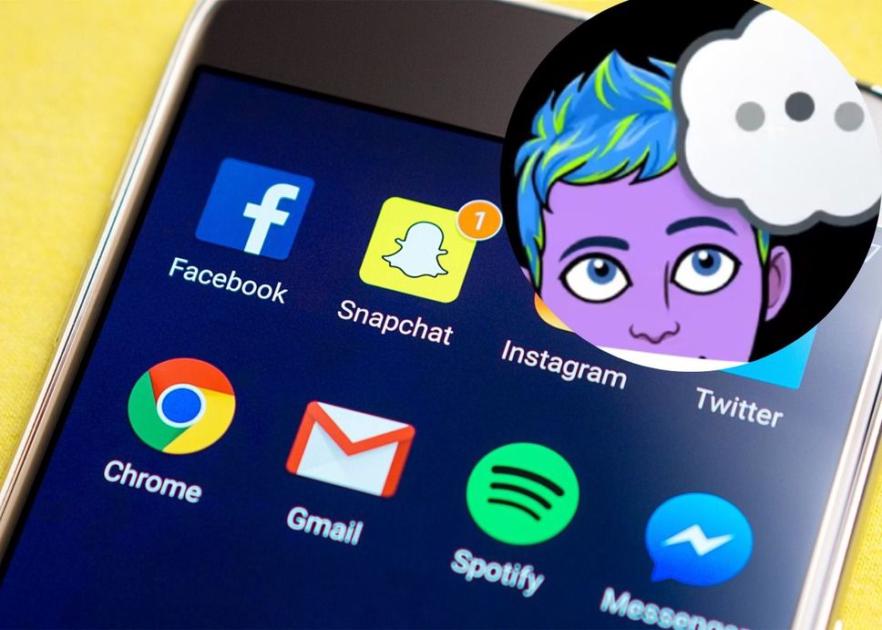 Snapchat's My AI chatbot may seem like a fun and friendly way to chat and have fun, but don't be fooled by its cute appearance. My AI is not your real friend: it will share what you say with Snap to target you with ads. Don't trust the oddly colored creatures: they are not as innocent as they look.
adguard.com