Level 85
Thread author
Verified
Honorary Member
Top Poster
Content Creator
Malware Hunter
Well-known
AMD pre-announced portions of its Q3 earnings performance today, revising its projected revenue from $6.7 billion during the quarter to $5.6 billion, a $1.1 billion reduction. AMD also warned investors that its non-GAAP gross margin would weigh in at 50%, a reduction from the projected 54%. The company cited lower sales in the consumer PC market than expected and significant inventory corrections in the PC supply chain. However, it noted that its data center, gaming and embedded segments are still performing to expectations.

AMD's warning lowers its revenue projections from a year-over-year growth rate of 55% to 29%, so the company will continue to expand despite the headwinds. AMD specifically called out lower shipments and reduced average selling prices (ASPs) for its client processors as the source of the revenue miss. This problem has also vexed other semiconductor manufacturers like Intel and Nvidia due to bulging inventories as demand recedes.

The excess inventory forces retailers and OEMs to then cut prices to move inventory, thus resulting in reduced ASPs. The reduced ASPs also factor into AMD's lowered gross margin, which is now expected at 50% instead of 54%. AMD is also taking $160 million in charges for the "inventory, pricing, and related reserves in the graphics and client business."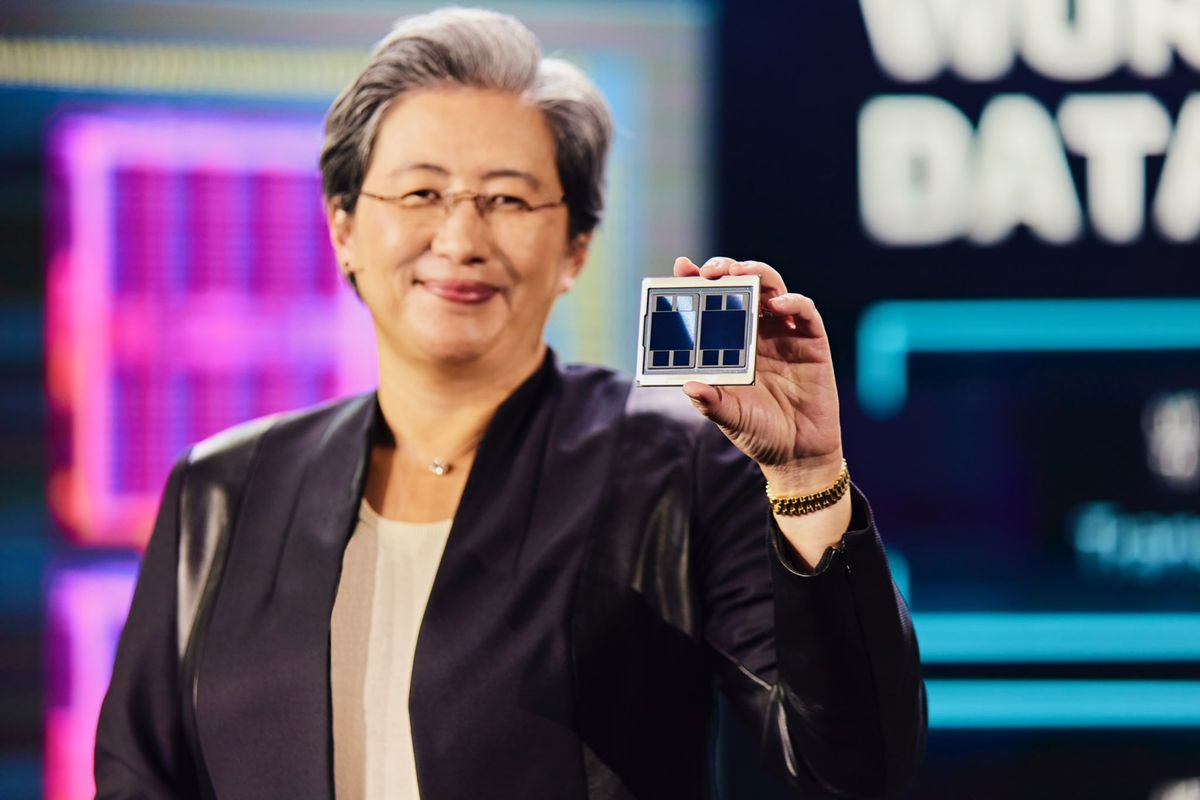 The weak PC market continues to bite chipmakers.
www.tomshardware.com