Level 85
Thread author
Verified
Honorary Member
Top Poster
Content Creator
Malware Hunter
Well-known
AMD published its financial results for the fourth quarter and full year of 2022. Due to strong demand for AMD's data center EPYC processors, the company posted an all-time record revenue for the full year. Meanwhile, sales of consumer CPUs and GPUs declined significantly in the fourth quarter, which clearly limited the company's growth in Q4.



Record Year, Not-So-Record Quarter​

AMD's Q4 2022 revenue totaled $5.6 billion, up 16% year-over-year and flat with Q4 2022. Meanwhile, the company's net income collapsed to $21 million, 98% lower than in the same period a year ago. As for gross margin, it dropped to 43% from 50% in Q4 2021.

As for the full year 2022, AMD earned $23.601 billion, up a whopping 44% from $16.434 billion in 2021. This was the highest yearly result that AMD has ever posted, yet it could have been higher if demand for consumer processors and graphics cards had been stronger in the third and fourth quarters.

"2022 was a strong year for AMD as we delivered best-in-class growth and record revenue despite the weak PC environment in the second half of the year," said AMD Chair and CEO Dr. Lisa Su. "We accelerated our data center momentum and closed our strategic acquisition of Xilinx, significantly diversifying our business and strengthening our financial model. Although the demand environment is mixed, we are confident in our ability to gain market share in 2023 and deliver long-term growth based on our differentiated product portfolio."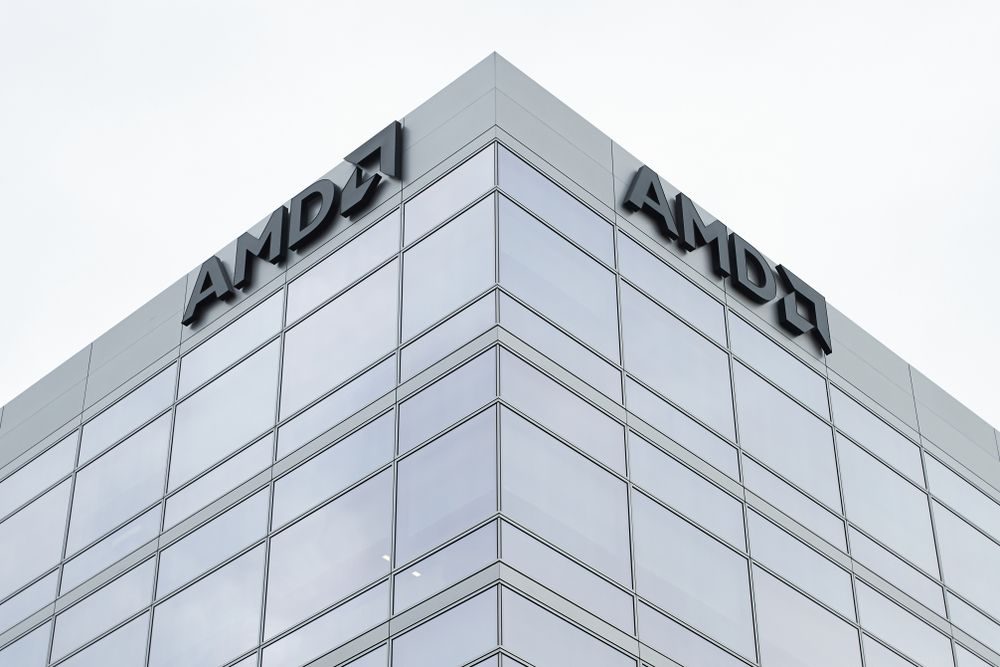 AMD posts record $23.6 billion full year 2022 revenue.
www.tomshardware.com