Level 85
Thread author
Verified
Honorary Member
Top Poster
Content Creator
Malware Hunter
Well-known
AMD has refreshed its desktop processors for the first time in nearly two years, revealong Ryzen 7000-series CPUs that boast clock speeds that can reach 5.7GHz and performance up to 29 percent better than their predecessors.

"We wanted to make the Ryzen 7000 series the fastest CPU for gamers, while delivering the most compute for creators," AMD CEO Lisa Su said during a virtual event this week. "The Ryzen 7000 series is the first 5nm CPU for desktop PCs. Ryzen 7000 is both extremely performant and also extremely power efficient, and it has an all new AM5 platform that supports the latest I/O and memory technologies, including PCIe Gen 5.0 as well as DDR5."

Joined by AMD CTO Mark Papermaster, Su detailed the chipmaker's first desktop processor refresh in nearly two years.

Competitive sniping is nearly always a feature of CPU launches and AMD claimed the new chips offer up to 62 percent better performance than Intel's Alder Lake CPUs in "compute-centric workloads," while achieving 47 percent better performance per watt. Internal benchmarks are AMD's source for those numbers.

All four of the chips announced today are based on TSMC's 5nm process and bring AMD to feature parity with rival Intel.

According to AMD, its all new Zen 4 microarchitecture delivers a 13 percent boost in instruction-per-clock (IPC) and a roughly 30 percent increase in base clock speeds, which rise about 1GHz across the board.

"That leadership performance and energy efficiency really highlights why we're so excited for gamers, enthusiast, and creators to get their hands on our new Ryzen 7000 CPUs and AM5 platform," Su said.
Here's a full breakdown of AMD's four latest Ryzen desktop processors announced today.

Ryzen 9 7950X: 16 core / 32 threads, with base clock of 4.5GHz, a boost clock of 5.7GHz, a TDP of 170W, and 80MB of total cache. $699
Ryzen 9 7900X: 12 core / 24 threads, with a base clock of 4.7GHz, a boost clock of 5.6GHz, a TDP of 170W, and 76MB of total cache. $459
Ryzen 7 7700X: 8 core / 16 threads, with a base clock of 4.5GHz, a boost clock of 5.4GHz, a TDP of 105W, and 40MB of total cache. $399
Ryzen 5 7600X: 6 core / 12 threads, with a base clock of 4.7GHz, a boost clock of 5.3GHz, a TDP of 105W, and 38MB of total cache. $299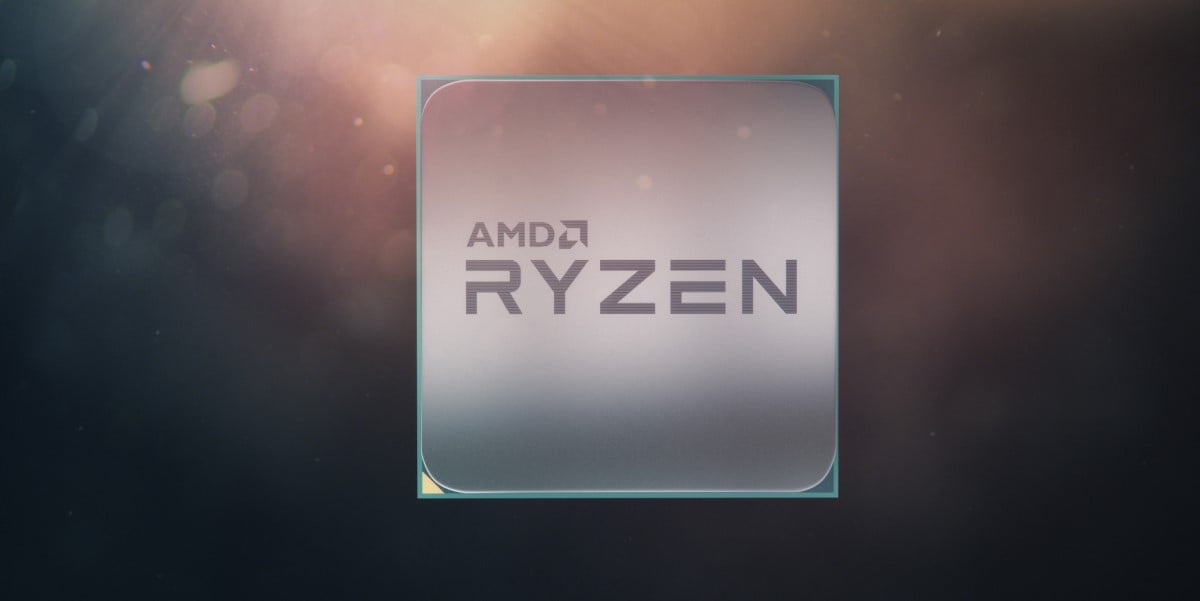 Prices start at $300, you'll also need a new motherboard, RAM, etc
www.theregister.com