Level 26
Thread author
Verified
Top Poster
Well-known
A change coming with Android 14 will impose restrictions on the apps that smartphone users can install on their devices, even if they're sideloading software rather than installing it through the Play Store. Google's change should help stop the spread of malware that takes advantage of exploits found in older builds of its Android OS, though if you're a frequent sideloader it may make it a little harder to use non-Play Store apps.
The yearly release of the latest Android version – or the

latest iOS build

from Apple, or Windows OS from Microsoft – doesn't just bring new features for the

best Android smartphones

to take advantage of. They also include new hidden security tools that make it tough for hackers to break into your device. Eventually, hackers will find a way through the protections, but by that point, Google will have hopefully moved well beyond even

Android 14

to a version of its OS that is still uncracked.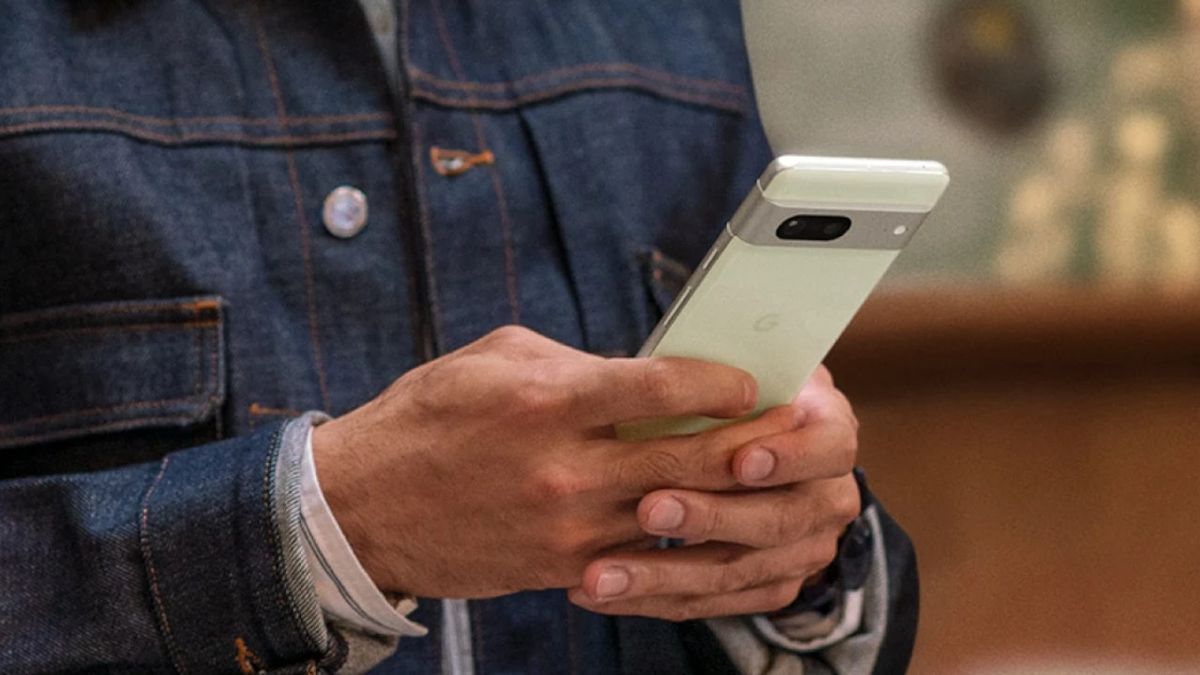 Sideloading will apparently get a little harder with Android 14
www.techradar.com