Level 70
Thread author
Verified
Top Poster
Content Creator
Search giant insists it's necessary, iTitan didn't have anything to say​
Android and iOS phones transmit telemetry back to Google and Apple, even when users have chosen not to send analytics data.
In a recent released research paper, titled "Mobile Handset Privacy: Measuring The Data iOS and Android Send to Apple And Google" [
PDF
], Douglas Leith, chairman of computer systems in the school of computer science and statistics at Trinity College Dublin, Ireland, documents how iPhones and Android devices phone home regardless of the wishes of their owners.
According to Leith, Android and iOS handsets share data about their salient characteristics with their makers every 4.5 minutes on average.
"The phone IMEI, hardware serial number, SIM serial number and IMSI, handset phone number etc are shared with Apple and Google," the paper says. "Both iOS and Google Android transmit telemetry, despite the user explicitly opting out of this."
These transmissions occur even when the iOS Analytics & Improvements option is turned off and the Android Usage & Diagnostics option is turned off.
Such data
may be considered personal information
under privacy rules, depending upon the applicable laws and whether they can be associated with an individual. It can also have legitimate uses.
Of the two mobile operating systems, Android is claimed to be the more chatty: According to Leith, "Google collects a notably larger volume of handset data than Apple."
Read more below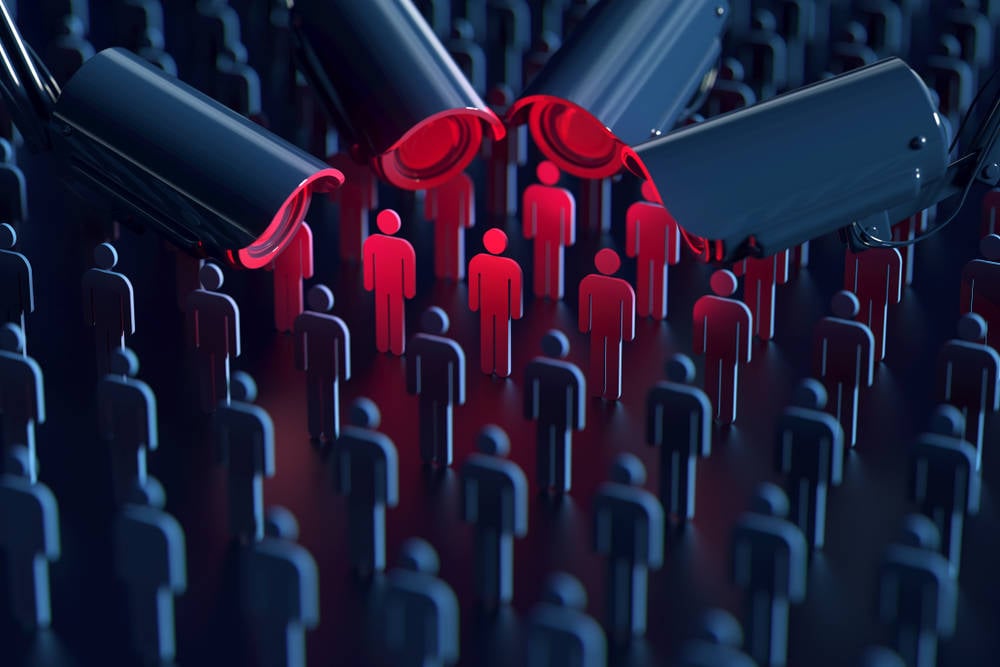 Search giant insists it's necessary, iTitan didn't have anything to say
www.theregister.com