Moderator
Thread author
Verified
Staff Member
Malware Hunter
Well-known
US regulators are seeking to ban Binance, the world's largest crypto trading platform, alleging that the firm has been operating in the country illegally.

The lawsuit from the Commodity Futures Trading Commission (CFTC) said the firm cultivated US business while failing to register properly with authorities. It accused Binance of breaking numerous US financial laws, including rules intended to thwart money laundering.

Binance defended its practices. It said it had made "significant investments" to ensure that US users were not active on the platform, including blocking users identified as American citizens or residents, or who had a US mobile number. "This filing is unexpected and disappointing as we have been working collaboratively with the CFTC for more than two years. Nevertheless, we intend to continue to collaborate with regulators in the US and around the world," the firm said. "The best path forward is to protect our users and to collaborate with regulators to develop a clear, thoughtful regulatory regime."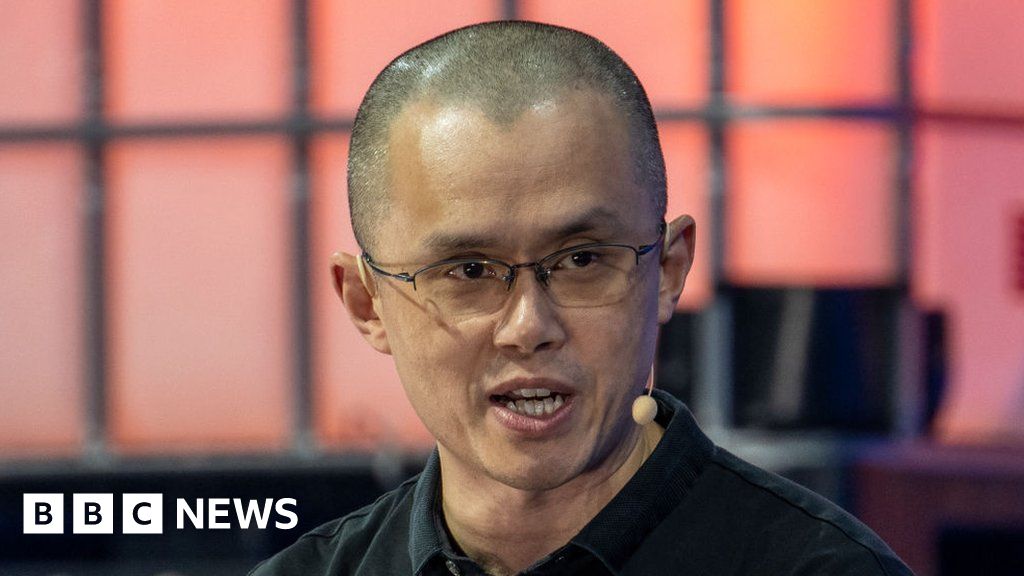 US regulators seek a ban on the crypto platform as they ramp up their regulation of the industry.
www.bbc.com