Moderator
Thread author
Verified
Staff Member
Malware Hunter
Well-known
the past 24 hours have been catastrophic for the grande dame of cryptocurrency - even by Bitcoin standards. I'm going to concentrate on Bitcoin here - but if you're a crypto follower, you'll know the whole market is troubled, to put it mildly.

As I write this, Bitcoin is trading at $21, 974 (£18,000). It's fallen 25% in the past five days alone, to its lowest value in 18 months. Its peak of almost $70,000, in November, feels a lifetime ago. The charts are all red and they're going in one direction - downwards.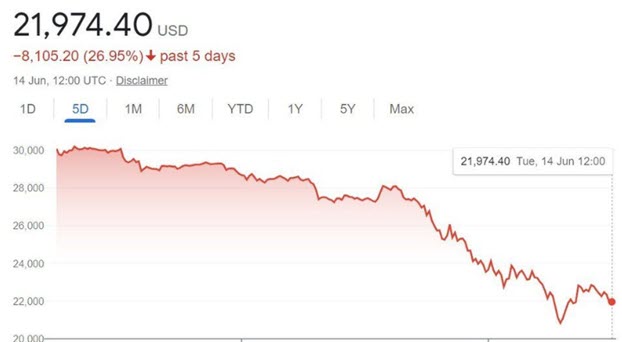 Experts say this is because of the wider global climate. It's not just in the crypto world things are not looking good. Recession looms, inflation is soaring, interest rates are rising and living costs are biting. Stock markets are wobbling too, with the US S&P 500 now in a bear market (down 20% from its recent high). As a result, even the big investors are less free with their money. And many ordinary investors - not rich hedge-fund owners or corporations but people like you and me - have less to invest in anything, full stop. For many, an investment in something as volatile and unpredictable as cryptocurrency feels like a risk too great in these times. It's unregulated and unprotected by the financial authorities, so if you're using your savings to invest in it and it loses value, or you lose access to your crypto wallet, your money has gone.
the past 24 hours saw these developments :

Binance, the largest global crypto exchange (basically a platform for trading cryptocurrencies), paused all Bitcoin withdrawals for a few hours. It said this was due to a "stuck transaction" - although, not everybody believed it
The crypto lender Celsius did the same - but it cited "extreme market conditions" rather than technical difficulties. And now, the Coinbase exchange has just announced it is laying off 18% of its workforce, blaming, in part, the "crypto winter"
Spooked investors started selling off even more Bitcoin

The first two caused panic. Imagine if you suddenly couldn't withdraw cash from your bank, or you heard other people couldn't. You'd be at the nearest cash machine, along with everybody else, in record time, and this in itself would create more upheaval and more panic.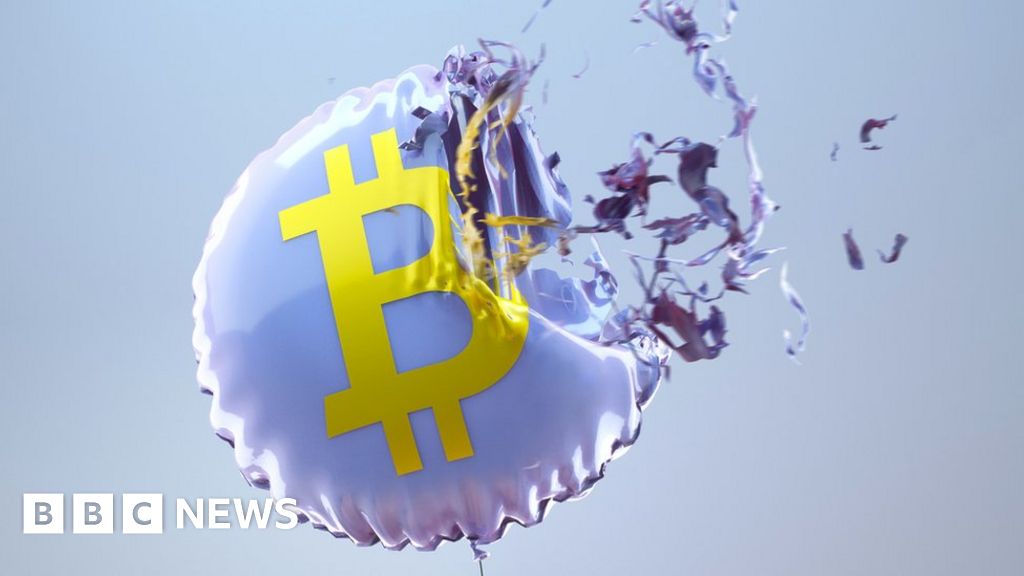 The value of Bitcoin is at an 18-month low, as the cryptocurrency market continues to tumble.
www.bbc.com