Giveaway starts on the 28th of October, 2019 and it will end on the 28th of November, 2019
We would like to thank our friends at Anti-Virus4U for this opportunity to give away 5 (Five) license keys for the new
Bullguard Internet Security 2020.
One license key can be activated on 3 devices.
​
VISIT THE LINK BELLOW FOR BLACK FRIDAY DEALS FOR 2019:
Black Friday 2019 Norton ESET Bitdefender Avira AVG Avast Kaspersky BullGuard F-secure and more. To keep up with the latest on Black Friday and all of our holiday deals & sale for 2019:
How to enter this giveaway:
Please read the rules carefully in the link below. In that thread, all the questions that may arise will be answered by thorough reading. Thread also explains how to properly enter the giveaway with the new giveaway system.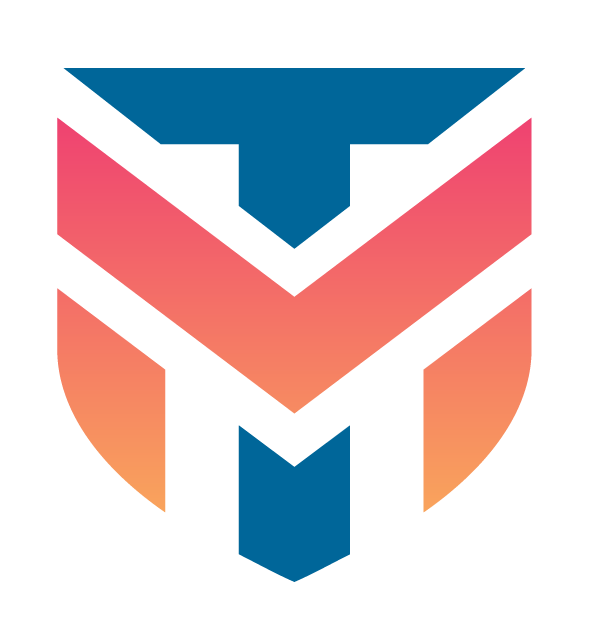 Keep up with and understand the rules around entering official MalwareTips Giveaways and sharing a giveaway or a deal you find on the web with our Community. NO PURCHASE OR PAYMENT OF ANY KIND IS NECESSARY TO ENTER OR WIN GIVEAWAYS ON MALWARETIPS. Giveaways and Promotions forum on MalwareTips...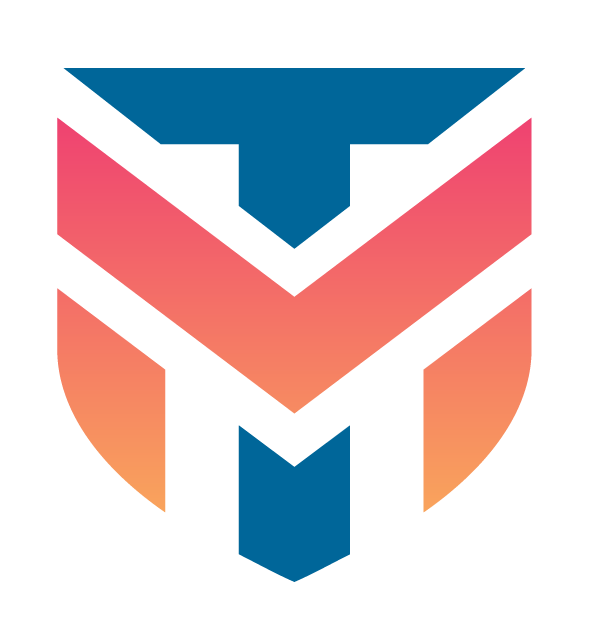 malwaretips.com
ENTER THE GIVEAWAY IN THE LINK BELOW OR FROM THE GREEN BUTTON "JOIN GIVEAWAY" AT THE TOP OF THIS PAGE
GOOD LUCK TO ALL!