Level 71
Thread author
Verified
Honorary Member
Top Poster
Content Creator
Well-known
The Dutch Ministry of Education has decided to suspend the use of Chrome OS and Chrome web browser until August 2023 over concerns about data privacy.

The officials worry that Google services collects student data and makes it available to large advertising networks, who use it for purposes beyond helping education.

Since the national watchdog doesn't know where students' personal data is stored and processed, there are concerns about the violation of the European Union's GDPR (General Data Protection Regulation).

The Minister of Education and the Minister of Primary and Secondary Education have co-signed

a letter to the Dutch parliament

where they describe a range of cybersecurity and data protection matters.

The letter explains that

conversations were held

with Google, Microsoft, and Zoom, on the sensitive matter of data protection, and assurances were given to make future versions of software products more transparent and compatible with data protection regulations enforced across the EU space.

In the case of Google, the tech giant promised a new version of the Chrome web browser and Chrome OS to be ready by next year, so the temporary ban applies until then, when the Dutch regulator will make a new assessment.

Although Chrome is the most popular web browser in the world, educational institutes in the Netherlands will be able to find several quality and privacy-respecting alternatives.

The case of Chrome OS, though, is a bit more complicated as it's an ecosystem linked to Google services designed to run on less expensive devices suitable for educational purposes.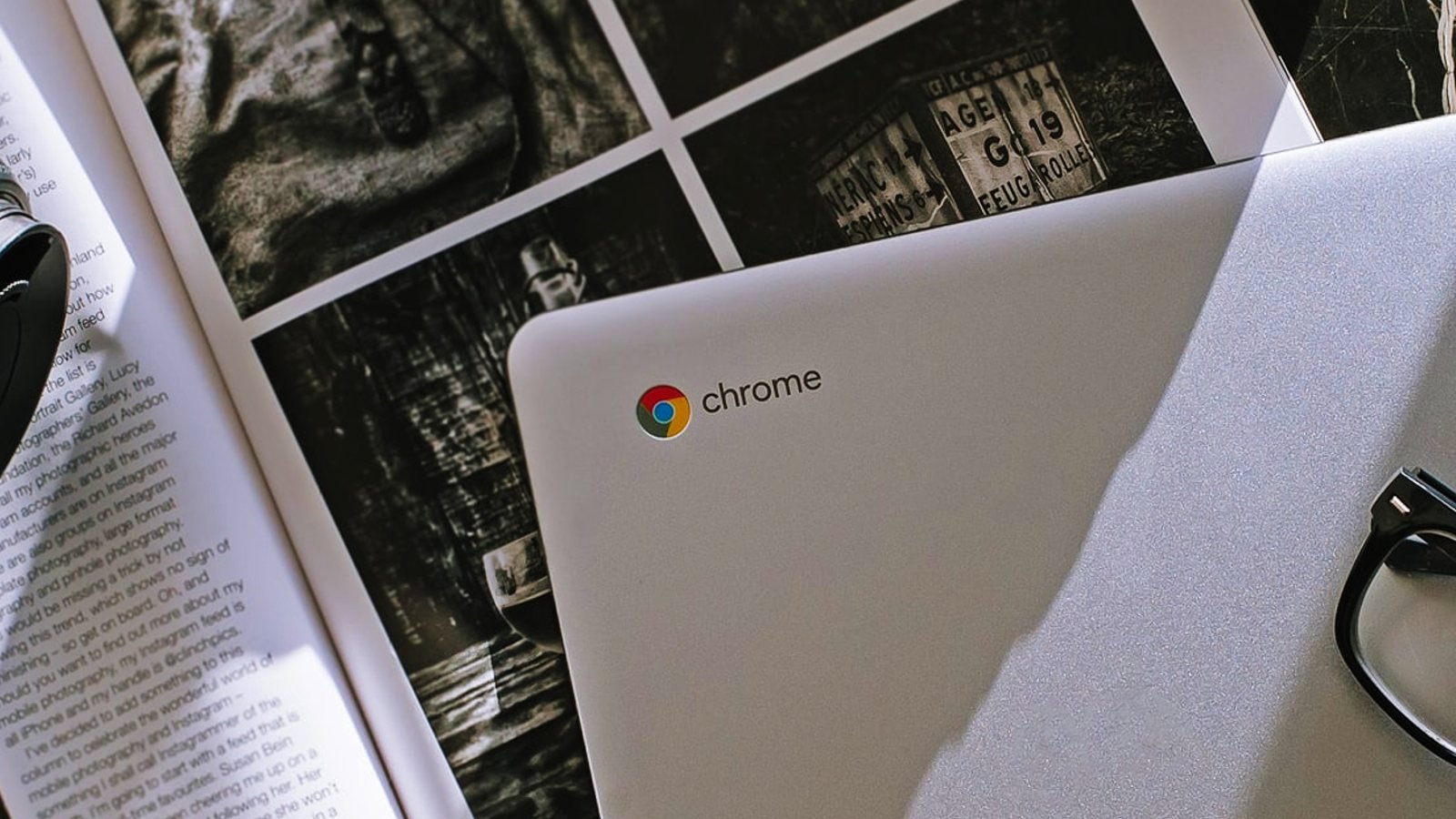 The Ministry of Education in the Netherlands has decided to place a temporary ban on the use of the Chrome OS and Chrome web browser until August 2023 over concerns about data privacy.

www.bleepingcomputer.com