Level 26
Thread author
Verified
Top Poster
Well-known
Cloudflare has revealed the launch of

Wildebeest

, its own Mastodon-compatible server, which the company hopes will attract new and curious users to run their own servers with its cloud. Social media has long been under scrutiny for the way it handles our data, and Twitter has spent a long few weeks in the spotlight under the leadership of new CEO, Elon Musk. The result has been a spike in interest in the fediverse: a network of interconnected servers used for social networking, blogging, and

website hosting

. Mastodon has been at the forefront of this movement, with several sources indicating that it now attracts between 2-2.5 million monthly active users. Cloudflare describes Wildebeest as an "open-source, easy-to-deploy ActivityPub and Mastodon-compatible server" built on top of its existing Supercloud platform.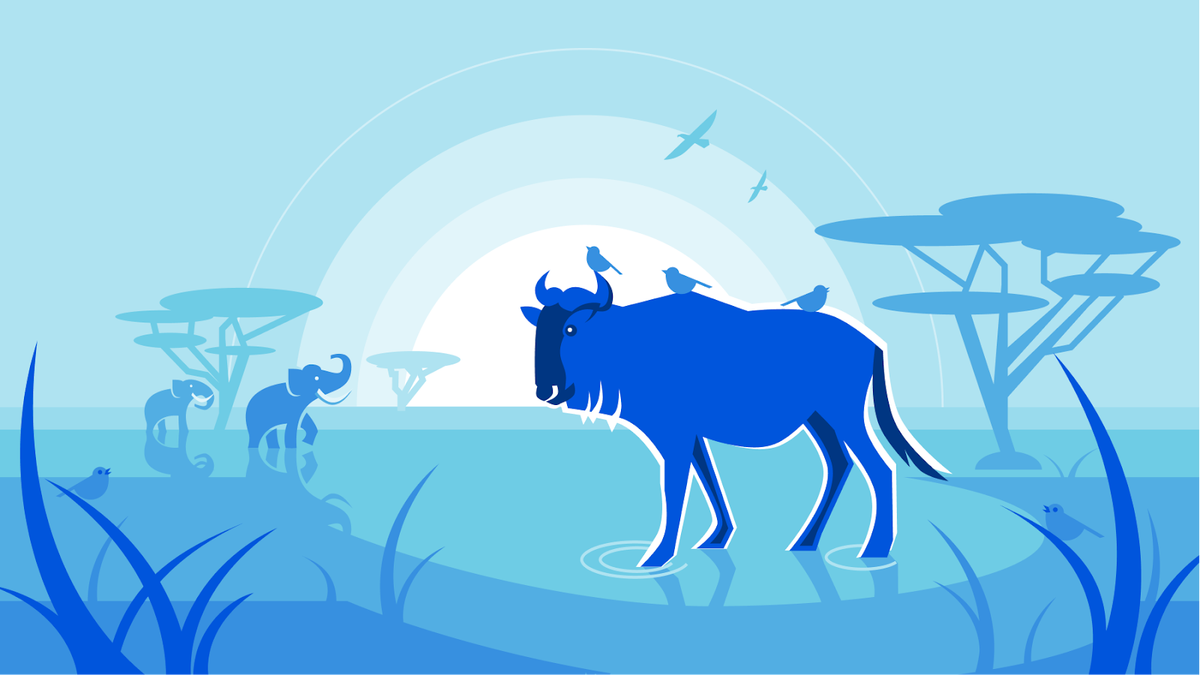 Users can now run their own Mastodon server with Cloudflare's Supercloud
www.techradar.com