Level 85
Thread author
Verified
Honorary Member
Top Poster
Content Creator
Malware Hunter
Well-known
The UK's Competition and Markets Authority (CMA) is kicking off investigations into both Microsoft's merger with Activision Blizzard and concerns about Amazon's Marketplace habits.

The second probe

is centred on how Amazon sets criteria for offers in the "Buy Box" on its page and which sellers can list products with Amazon's "Prime label" on the company's marketplace. The worry is that anticompetitive practices might be at work, resulting in a worse deal for customers.

The European Commission is already investigating Jeff Bezos's e-commerce business, and the UK is following suit (having left the EU, but facing similar questions.) At issue is if Amazon is giving its own retail business and sellers using its services (for example storage, packaging and delivery) priority over other third-party sellers who choose not to do so.
The CMA has been busy of late. It also has an open investigation into Google and Amazon under consumer protections laws over what the tech giants are doing to fight off fake reviews and today announced

it would be taking a look at the acquisition

of Activision Blizzard by Microsoft.

Activision Blizzard has an eyewatering value of $68.7 billion

, although accusations of a toxic workplace culture have bedevilled the business in recent years. The CMA is currently inviting views on the purchase by Microsoft (for example, will it result in higher prices and lower quality?) with a submission deadline of July 26, 2022. A decision on whether the deal merits an in-depth assessment is expected by September 1, 2022.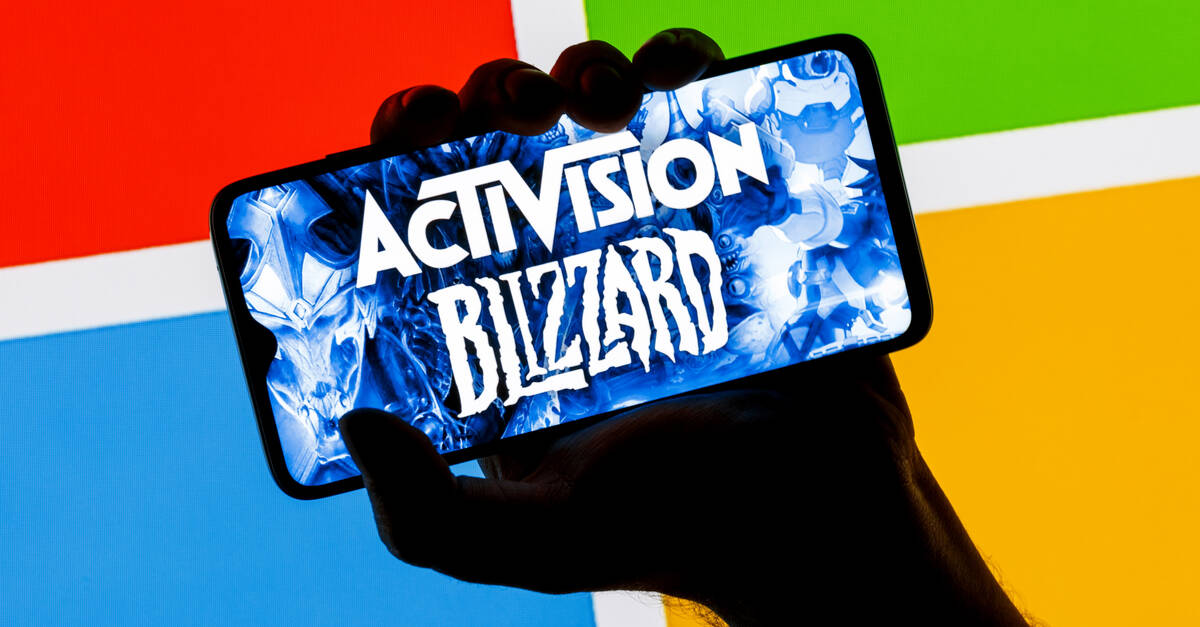 Tech giants under scrutiny by the Competition and Markets Authority
www.theregister.com