Level 71
Thread author
Verified
Honorary Member
Top Poster
Content Creator
Well-known
Baby monitors can look quite innocent: they resemble

teddy bears

,

toy puppies

,

plush giraffes

, and

flowers on long, easily bendable stems

. They should not scare the baby while doing an essentially scary thing: stare at the child non-stop and track his or her every movement and sound, be it a cry or a snore. They relay video to the parents in real time and can alert them if something is amiss, such as

if the baby's nose and mouth are covered or if the baby ventures out of the crib — the designated "smart zone"

.

The nannies of tomorrow

Monitors can't replace a babysitter, but they can help parents keep an eye on their little ones wherever they are: in the next room or, in the case of Wi-Fi-enabled monitors, in another city. Some cameras can pan 360 degrees on their own and zoom in on the baby. If a baby's having a tantrum, the monitor will sooth it with a lullaby that can be

turned on remotely in the mobile app

. And if this doesn't help, parents can talk to the baby and hear it cooing and giggling (or crying) thanks to the two-way communication feature.

But baby monitors' innocent appearance can be deceptive. Like any other modern tech, they are vulnerable to breaches. And once they fall prey to hackers, they can bring the entire smart home system down with them. A compromised baby monitor can serve as a gateway to the local home network and to any other device connected to that network: a smart voice assistant, smart speakers, smart plugs, smart bulbs, a smart vacuum cleaner — you name it.

What's more: while criminals who may be looking for a backdoor to a smart home are bad enough already, there are also sexual predators lurking around, who may leave the baby's psyche scarred.

Lackluster security and extreme vulnerability to attacks are what baby monitors with internet connection became notorious for. But that did not curb their popularity. The global baby monitor market is valued at more than $1 billion, and

it continues to grow

. While there are also digital and analog monitors, they lack one major perk which busy parents seek in baby smart tech: an unlimited range. Even the best digital monitors cover up to 1,000 — 1,200 feet (300 meters) max.

So, unless new parents are ready to lose remote access to the monitor, they have to accept the risks that go with it and try to minimize them. But in order to do the latter, one needs to know just exactly how bad actors hijack baby monitors.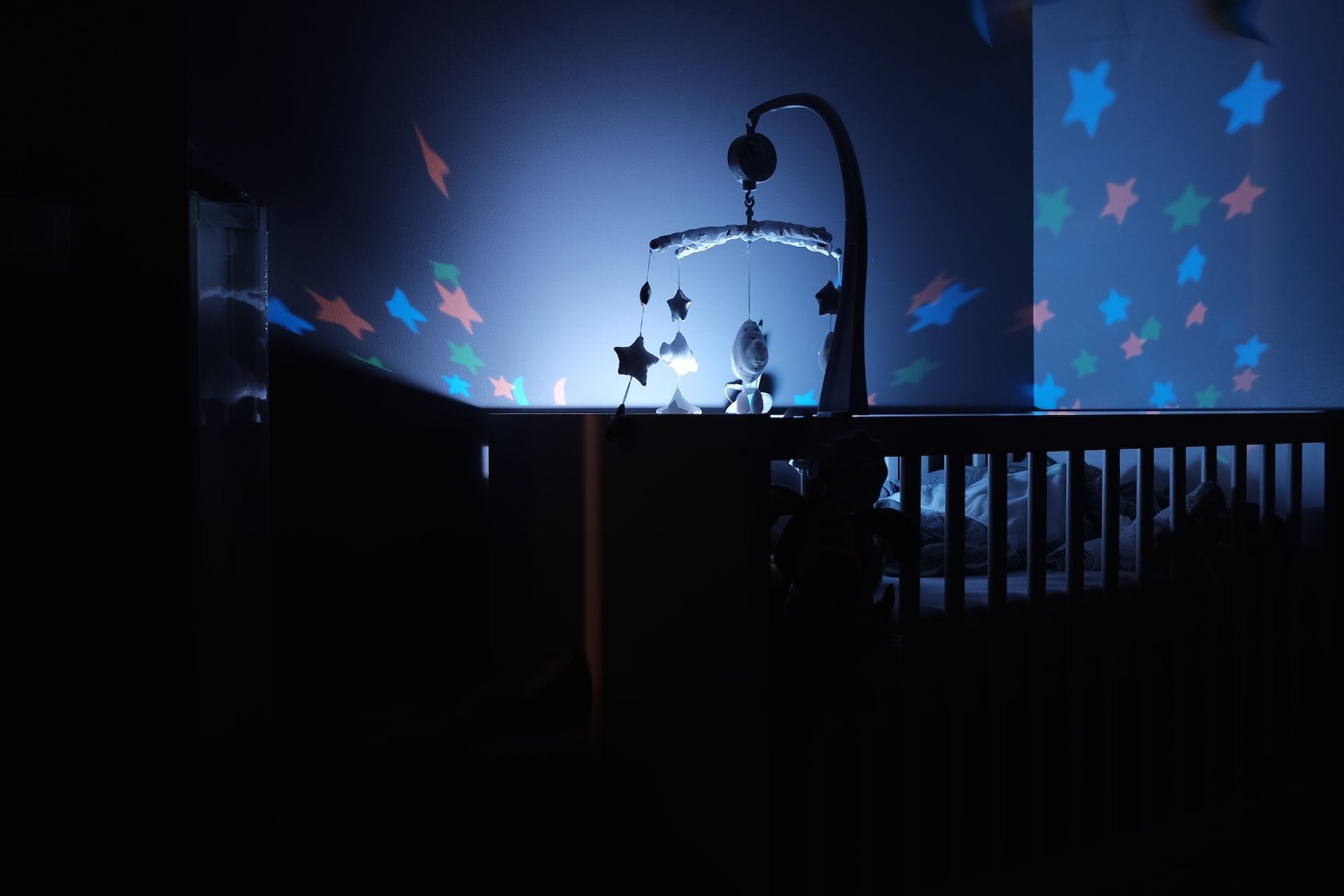 Baby monitors help anxious parents make sure their baby is OK no matter where they are. But as handy as this tool is, baby monitors are vulnerable to hacks and, in the worst case, can bring an entire smart home down with them.
adguard.com