Level 85
Thread author
Verified
Honorary Member
Top Poster
Content Creator
Malware Hunter
Well-known
Researchers have developed a way to track a user across different browsers on the same machine by querying the installed applications on the device.

Certain applications, when installed, will create custom URL schemes that the browser can use to launch a URL in a specific application. [...]
A researcher from one of the most well-known fingerprinting scripts,

FingerprintJS

, has disclosed a vulnerability that allows a website to track a device's user between different browsers, including Chrome, Firefox, Microsoft Edge, Safari, and even Tor.

"Cross-browser anonymity is something that even a privacy conscious internet user may take for granted. Tor Browser is known to offer the ultimate in privacy protection, though due to its slow connection speed and performance issues on some websites, users may rely on less anonymous browsers for their every day surfing," explains a new

vulnerability report

by FingerprintJS' Konstantin Darutkin.

"They may use Safari, Firefox or Chrome for some sites, and Tor for sites where they want to stay anonymous. A website exploiting the scheme flooding vulnerability could create a stable and unique identifier that can link those browsing identities together."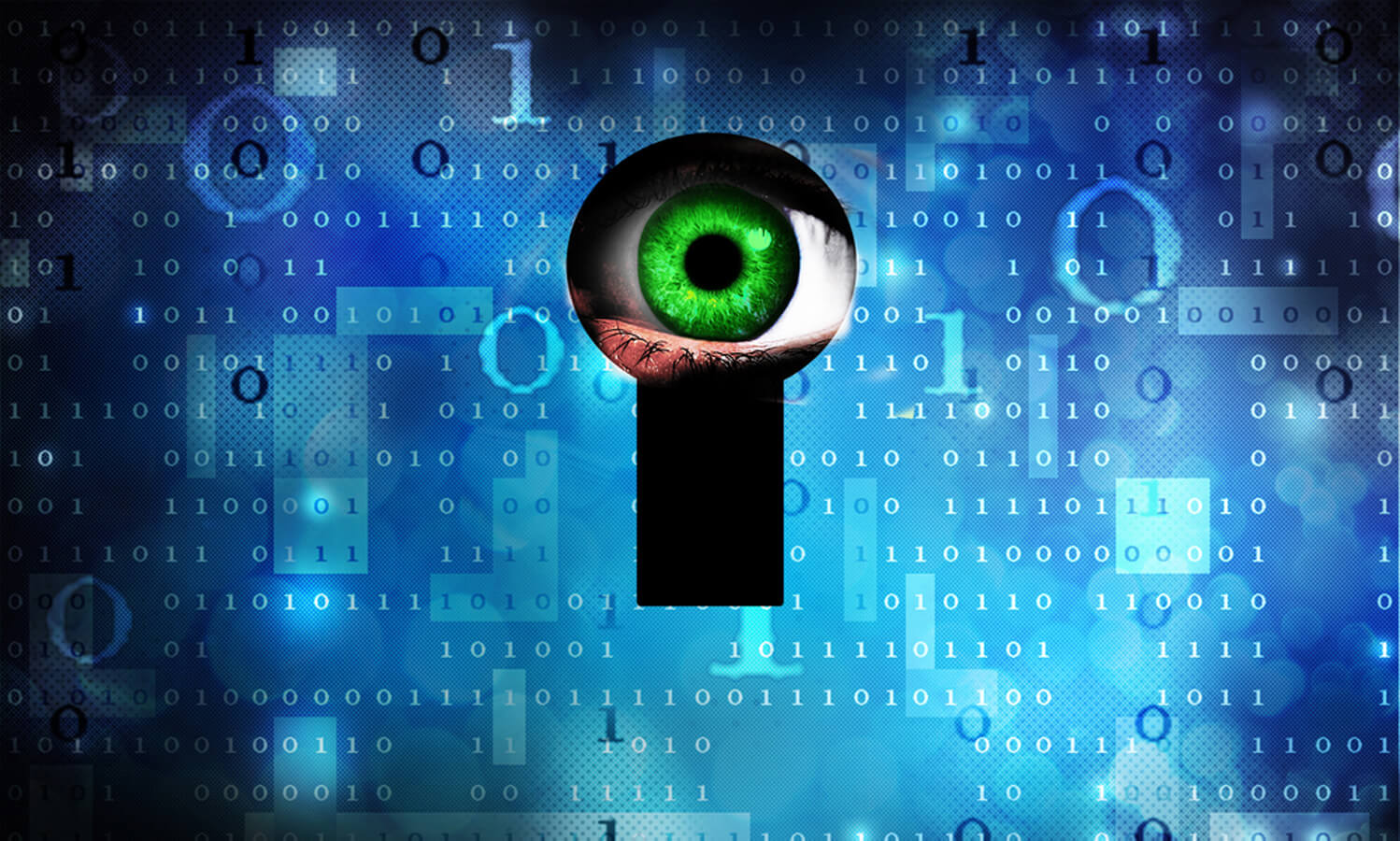 Researchers have developed a way to track a user across different browsers on the same machine by querying the installed applications on the device.

www.bleepingcomputer.com