Level 15
Thread author
Verified
Top Poster
Well-known
Like the proverbial bad penny that constantly keeps turning up, the Emotet malware operation has resurfaced yet again — this time after a lull of about three months.

Security researchers this week noted that the group is once again posing a threat to organizations everywhere, with malicious email activity associated with Emotet resuming early on March 7. The emails have been arriving in victim inboxes as innocuous-looking replies to existing email conversations and threads, so recipients are more likely to trust their content. Some of the Emotet emails have been landing as new messages as well.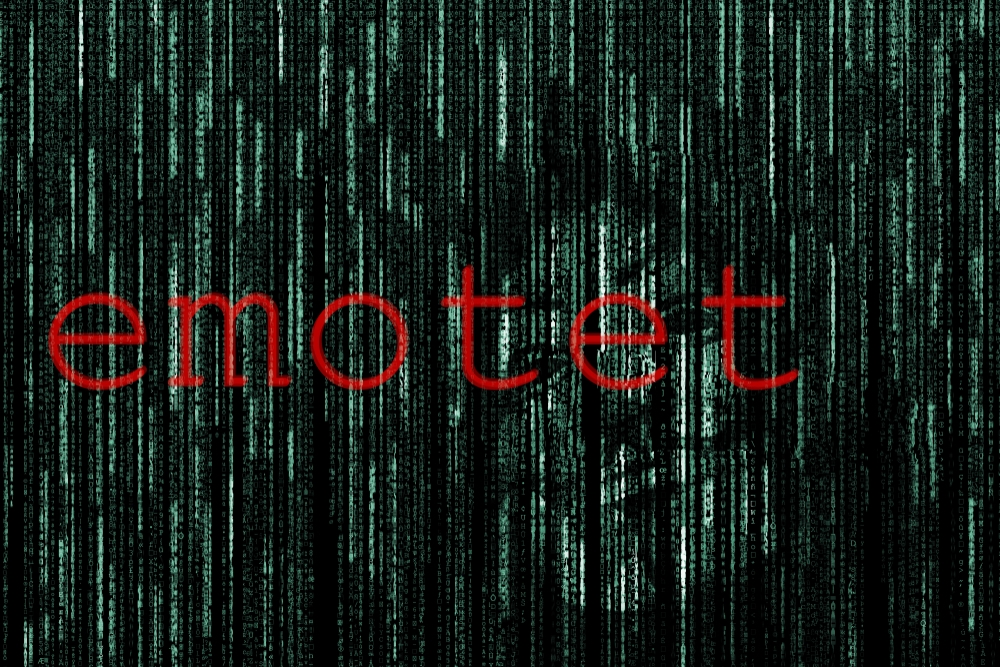 More than two years after a major takedown by law enforcement, the threat group is once again proving just how impervious it is against disruption attempts.
www.darkreading.com