Moderator
Thread author
Verified
Staff Member
Malware Hunter
Well-known
Fifty-four members of the European Parliament (MEPs) are protesting what they call a "radical proposal" to require payments from online service providers to Internet service providers.

Noting that Europe's 2015 "Open Internet Regulation ensures that citizens are free to use whichever apps and websites they wish," the MEPs said they have "deep concern about the European Commission's plans to change our net neutrality legislation in the upcoming Connectivity Infrastructure Act to be proposed in autumn, without having consulted the public, technology experts, academics, civil society, or expert regulatory agencies." No specific proposal has been released, but "statements to the press indicate that a new provision would require payments from online service providers to broadband providers—ostensibly to fund the rollout of 5G and fiber to the home," the MEPs wrote in the

letter yesterday

to the European Commission.

The letter cited a

May 2 Reuters article

that said, "Tech giants such as Google, Meta, and Netflix may have to bear some of the cost of Europe's telecoms network, Europe's digital chief Margrethe Vestager said on Monday, following EU telecoms operators' complaints." The MEPs' list of references also includes two Ars Technica articles from 2012 when a similar proposal was being discussed. Vestager reportedly said at a news conference that "there are players who generate a lot of traffic that then enables their business but who have not been contributing actually to enable that traffic. They have not been contributing to enabling the investments in the rollout of connectivity... and we are in the process of getting a thorough understanding of how could that be enabled."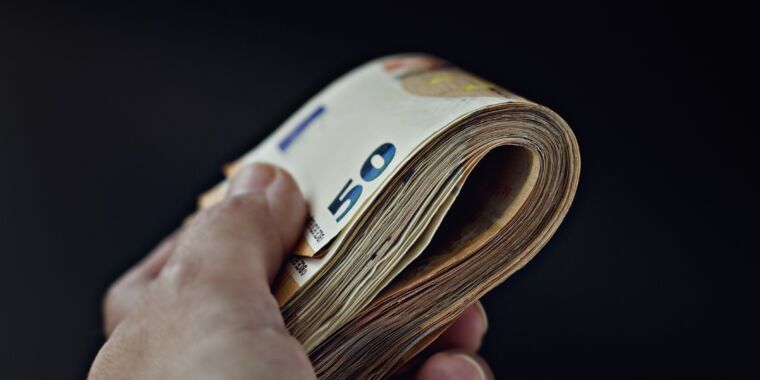 New fees for websites and online applications would be a disaster, MEPs say.

arstechnica.com