Had a trojan with ransom virus initially, it locked all my files and messed with my CPU and Memory usage so much that both were so high I couldn't open anything without my PC freezing. Reinstalled Windows and it got rid of the virus and the problems. But ever since then, CPU and memory usage have been unusually high even when idle. I need to have task manager always open, if not CPU will go to 100%. I have 8gb ram (Dual Channel/ 2 × 4gb) but only around 3gb available RAM and maximum 4gb RAM when I close all windows and programs running. CPU can also go up to 100% when installing or running certain programs or when scanning PC.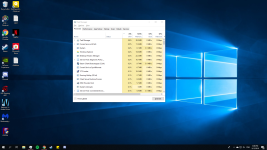 1st screenshot: Memory when idle.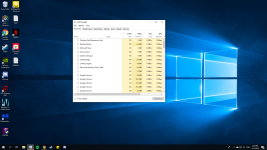 2nd screenshot: CPU when task manager is closed for a while and suddenly opened. CPU drops after opened.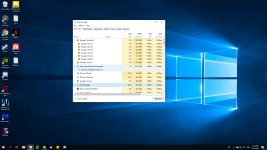 3rd Screenshot: Chrome and other programs use a good amount of memory, I don't know if this is normal or not.