Level 4
Thread author
Verified
Well-known
Fileside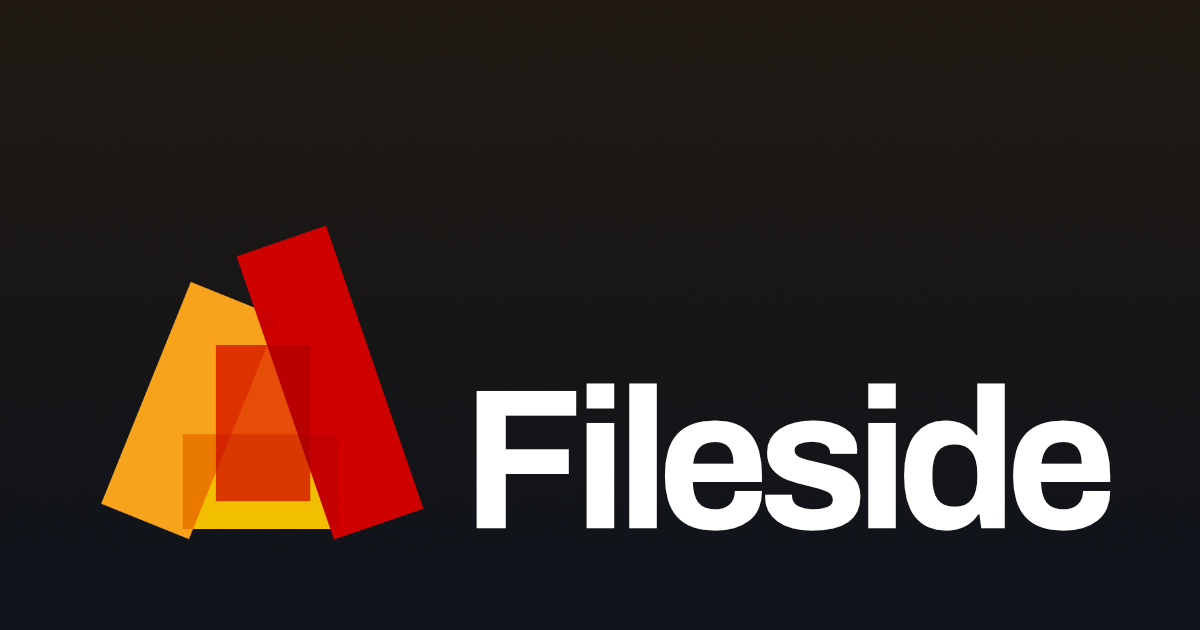 Fileside is a modern multi-pane file manager that lets you create workspaces for different projects. It's a great alternative to Finder on Mac and Explorer on Windows.

www.fileside.app
A Windows / Mac file manager with no restrictions on the number of panes you can have , you can also save different setups according to the work or projects you may be working on , personally, I have been looking for a file manager like this forever ,
You can get a free lifetime copy without upgrades at SharewareOnSale right now ....
Fileside (100% discount) | SharewareOnSale
Or if you wish to purchase for a very reasonable $19 (U.S.) , Visit their website above.

I found it this morning and have been playing with it all day, I cannot find anything bad to say about it!
The free version will only be available for another 1 day 2 hours at SharewareOnSale from the time of this posting , so if you want to test drive it before purchasing you need to hurry.