Problems with Windows 10 Creators Update?
I have found that trying the
Built-in Troubleshooter
may be able to solve the issues, depending on the severity of them.
You can find this in the Settings or from start menu. Type: "troubleshoot".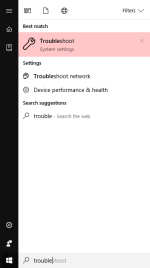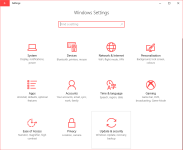 Troubleshooting in Windows 10 Creators Update - you can find a range of possible tools to help solve any existing issues. Example: Suggestions for fixing Windows Store.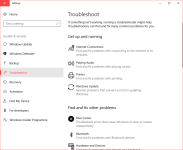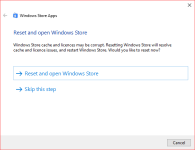 This is very good starting point for most Windows-specific issues.
If you continue to experience on-going issues, you can try your luck here at MalwareTips for a solution.