Moderator
Thread author
Verified
Staff member
Malware Hunter
Well-known
Adobe has finally and formally killed Flash.

The Photoshop giant promised Flash would die on January 12, 2021. Thanks to the International Date Line,

The Register

's Asia-Pacific bureau, like other parts of the world, are already living in a sweet, sweet post-Flash future, and can report that if you try to access content in Adobe's Flash Player in this cyber-utopia, you'll see the following:

The above just now showed up on your correspondent's Windows 10 PC, which is running version 32.0.0.645 of the 64-bit Flash Plugin, when opening some content to test. The image is clickable and leads to Adobe's

Flash Player EOL General Information Page

where netizens are advised to uninstall Flash and fire it into the heart of the Sun (we're paraphrasing Adobe, here.) That page repeats Adobe's assertions that the likes of HTML5, WebGL, and WebAssembly "have continually matured over the years and serve as viable alternatives for Flash content." Throw in the fact that "major browser vendors are integrating these open standards into their browsers and deprecating most other plugins (like Flash Player)," and Adobe is content to let Flash become an ex-plugin.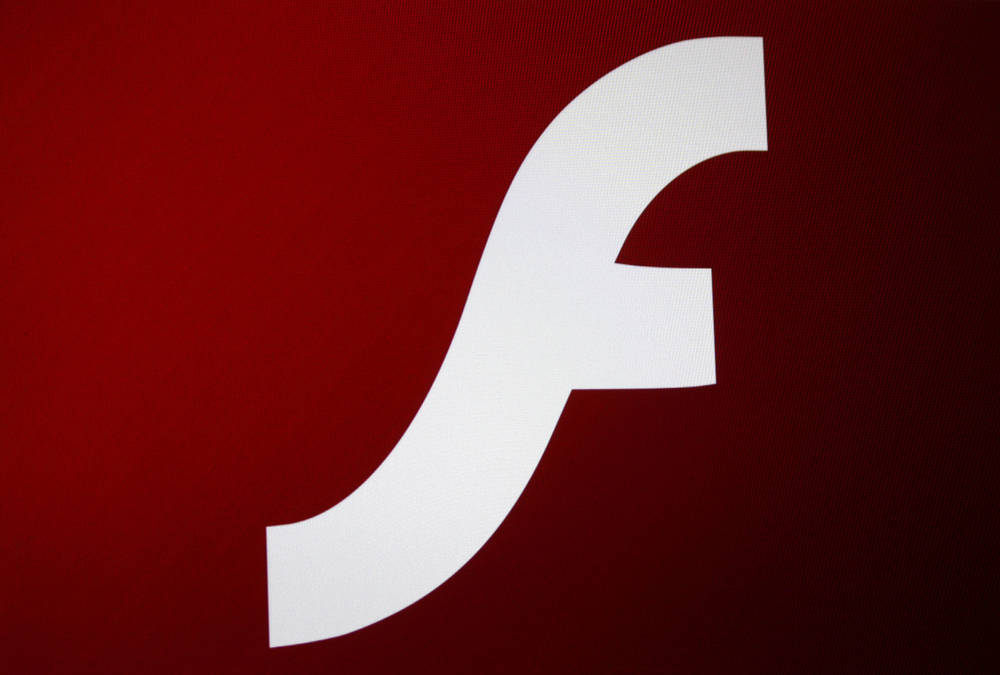 Post-Flashpocalypse, we stumble outside, hoping no one ever creates software as insecure as that ever again
www.theregister.com