Level 18
Thread author
Top Poster
Well-known
Over the last few years, Linux machines have become a more and more prominent target for all sorts of threat actors. According to our telemetry, 260,000 unique Linux samples appeared in the first half of 2023. As we will demonstrate in this article, campaigns targeting Linux can operate for years without being noticed by the cybersecurity community.
We discovered one such long-lasting attack when we decided to investigate a set of suspicious domains, among them: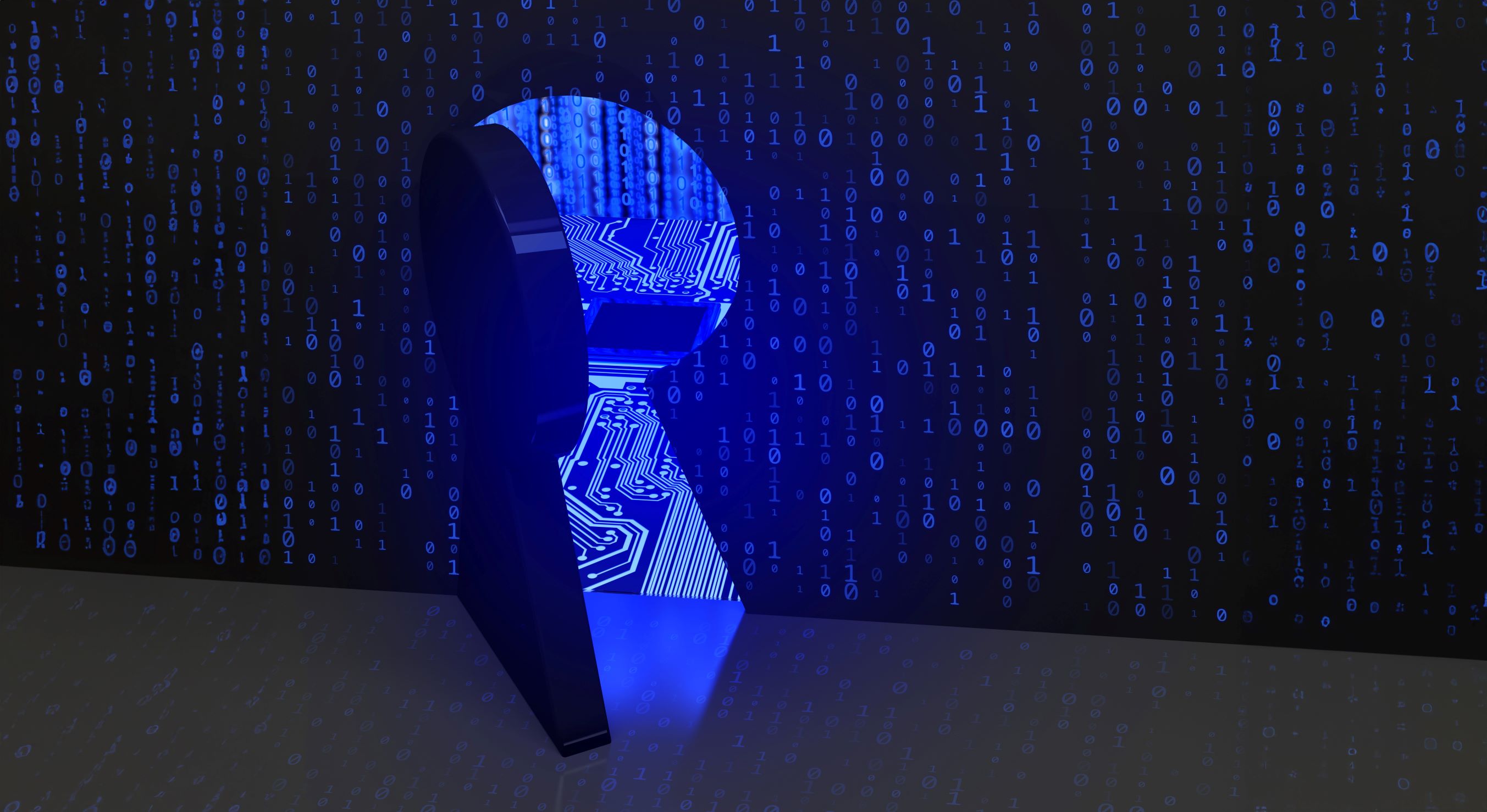 Kaspersky researchers analyzed a Linux backdoor disguised as Free Download Manager software that remained under the radar for at least three years.
securelist.com