Moderator
Thread author
Verified
Staff Member
Malware Hunter
Well-known
Google will pay $85 million to settle a privacy lawsuit that accused the internet behemoth of deceiving netizens regarding its harvesting of people's location data and using this personal info to rake in billions of dollars in advertising revenue.

Arizona Attorney General Mark Brnovich (R) sued Google in May 2020 over these alleged deceptive tracking practices, and since then, several other states in the US including Washington, Texas, Indiana, and the District of Columbia, have

filed similar lawsuits

against the Android titan. At the heart of the allegations: that Google uses "dark patterns" in its user interfaces – deceptive controls and layout of settings – to fool people into providing their real-time whereabouts to the mega-corp for targeted advertising purposes. The attorneys general contend that because this data is critical to Google's advertising business, the company has a financial incentive to discourage users from withholding access to their location data. Ergo, Google deliberately engineers its software so that people don't realize they are handing over details of where they've physically been and when, or don't realize how much they are sharing, or so it was claimed.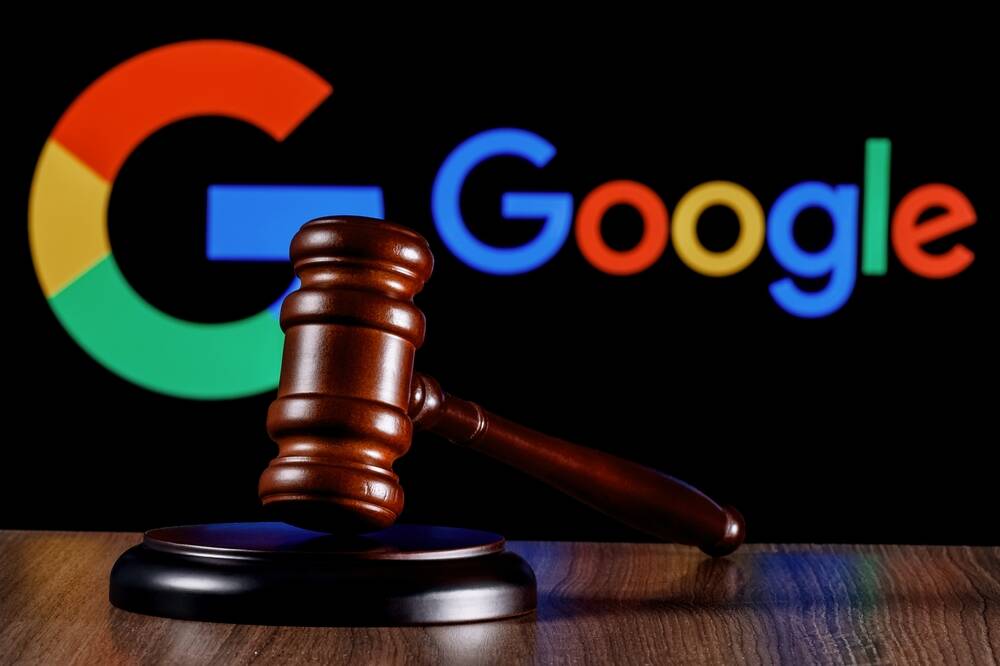 Phrasing, Arizona... AG claims deal is 'historic'
www.theregister.com