Level 85
Thread author
Verified
Honorary Member
Top Poster
Content Creator
Malware Hunter
Well-known
Chrome users who run the web browser on Android and iOS devices may have noticed that the scrolling of Chrome on Android feels jankier than that on iOS devices. Soon, Chrome users on Android will experience the same scrolling experience as their counterparts on iOS devices, as Google engineers have implemented changes in the browser that improve the scrolling experience by the factor 2, according to the company.

Google

explains

that it managed to reduce slow scrolling jank by 2x, which is where the number comes from. The company managed to improve scrolling by "filtering noise and reducing visual jumps in the content presented on the screen".
The most important question for Google users is when the improvements will land in their version of Chrome for Android. Google plans to roll it out in Chrome 116 for Android and also backport the change all the way back to Chrome 110 on Android.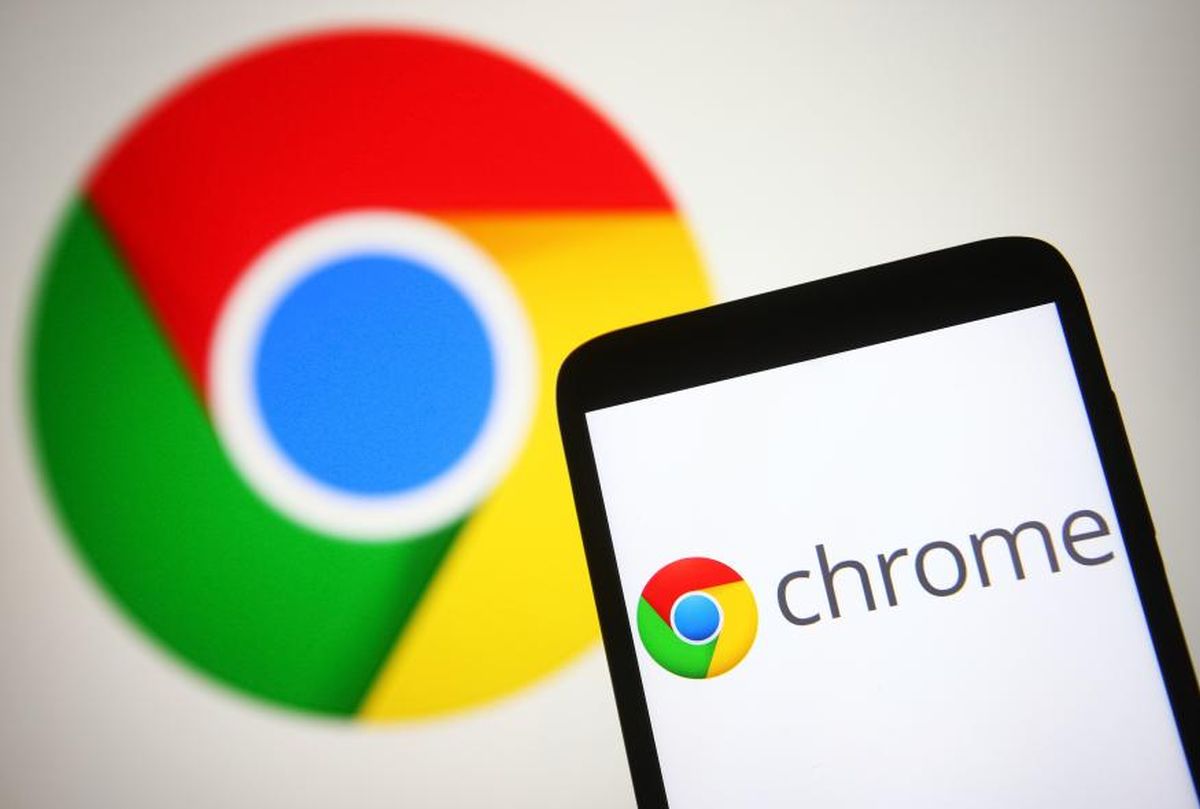 Google Chrome 116 for Android improves the scrolling experience by the factor 2 according to Google thanks to an updated scrolling algorithm.