Administrator
Thread author
Verified
Staff Member
Well-known
Two years ago we unveiled next-generation language and conversation capabilities powered by our Language Model for Dialogue Applications (or LaMDA for short).

We've been working on an experimental conversational AI service, powered by LaMDA, that we're calling Bard. And today, we're taking another step forward by opening it up to trusted testers ahead of making it more widely available to the public in the coming weeks.

Bard seeks to combine the breadth of the world's knowledge with the power, intelligence and creativity of our large language models. It draws on information from the web to provide fresh, high-quality responses. Bard can be an outlet for creativity, and a launchpad for curiosity, helping you to explain new discoveries from NASA's James Webb Space Telescope to a 9-year-old, or learn more about the best strikers in football right now, and then get drills to build your skills.

We're releasing it initially with our lightweight model version of LaMDA. This much smaller model requires significantly less computing power, enabling us to scale to more users, allowing for more feedback. We'll combine external feedback with our own internal testing to make sure Bard's responses meet a high bar for quality, safety and groundedness in real-world information. We're excited for this phase of testing to help us continue to learn and improve Bard's quality and speed.
Read more: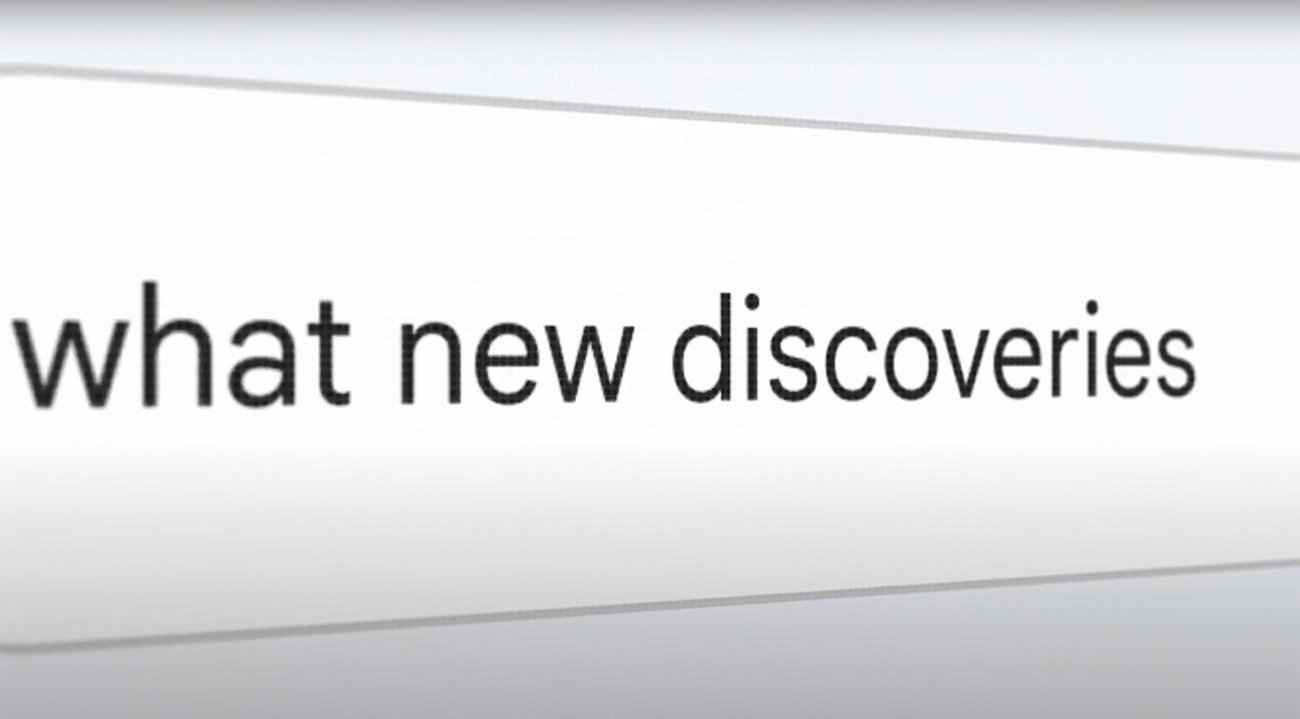 Introducing Bard, Google's experimental conversational AI service powered by LaMDA — plus, new AI features in Search coming soon.

blog.google