Level 66
Thread author
Verified
Honorary Member
Top Poster
Content Creator
Well-known
Advocate Aurora Health (AAH), a 26-hospital healthcare system in Wisconsin and Illinois, is notifying its patients of a data breach that exposed the personal data of 3,000,000 patients.

The incident was caused by the improper use of Meta Pixel on AAH's websites, where patients log in and enter sensitive personal and medical information.

Meta Pixel is a JavaScript tracker that helps website operators understand how visitors interact with the site, helping them make targeted improvements.

However, the tracker also sends sensitive data to Meta (Facebook) and is then shared with a massive network of marketers who target patients with advertisements that match their conditions.

This privacy breach has taken the U.S. by storm, as Meta Pixel is used by many hospitals in the country, exposing millions of people to third parties and sparking

class action lawsuits

against the responsible organizations.

In August 2022, U.S. healthcare provider Novant Health disclosed its improper use of Meta Pixel in its implementation of the 'MyChart' portal,

exposing 1.3 million patients

.

The 'MyChart' patient portal is also used by AAH, along with another platform named 'LiveWell,' both of which had active Meta Pixel trackers.
AAH's

data breach notification

says that the following information may have been exposed via Meta Pixel:

IP address
Dates, times, and locations of scheduled appointments
Proximity to an AAH location
Medical provider information
Type of appointment or procedure
Communications between MyChart users, which may have included first and last names and medical record numbers
Insurance information
Proxy account information

AAH reported that the breach affected 3 million people to the U.S. Department of Health, which listed it on its

breach report portal

.

The healthcare provider has disabled the Pixel tracker on all systems and is implementing safeguards to prevent a similar exposure from happening again.

Patients are advised to use their web browsers' tracker-blocking features or use incognito mode when logging in on medical portals. Those with a Facebook or Google account should review their privacy settings.

AAH has also compiled

a FAQ page

to help patients find answers to common questions about the data breach.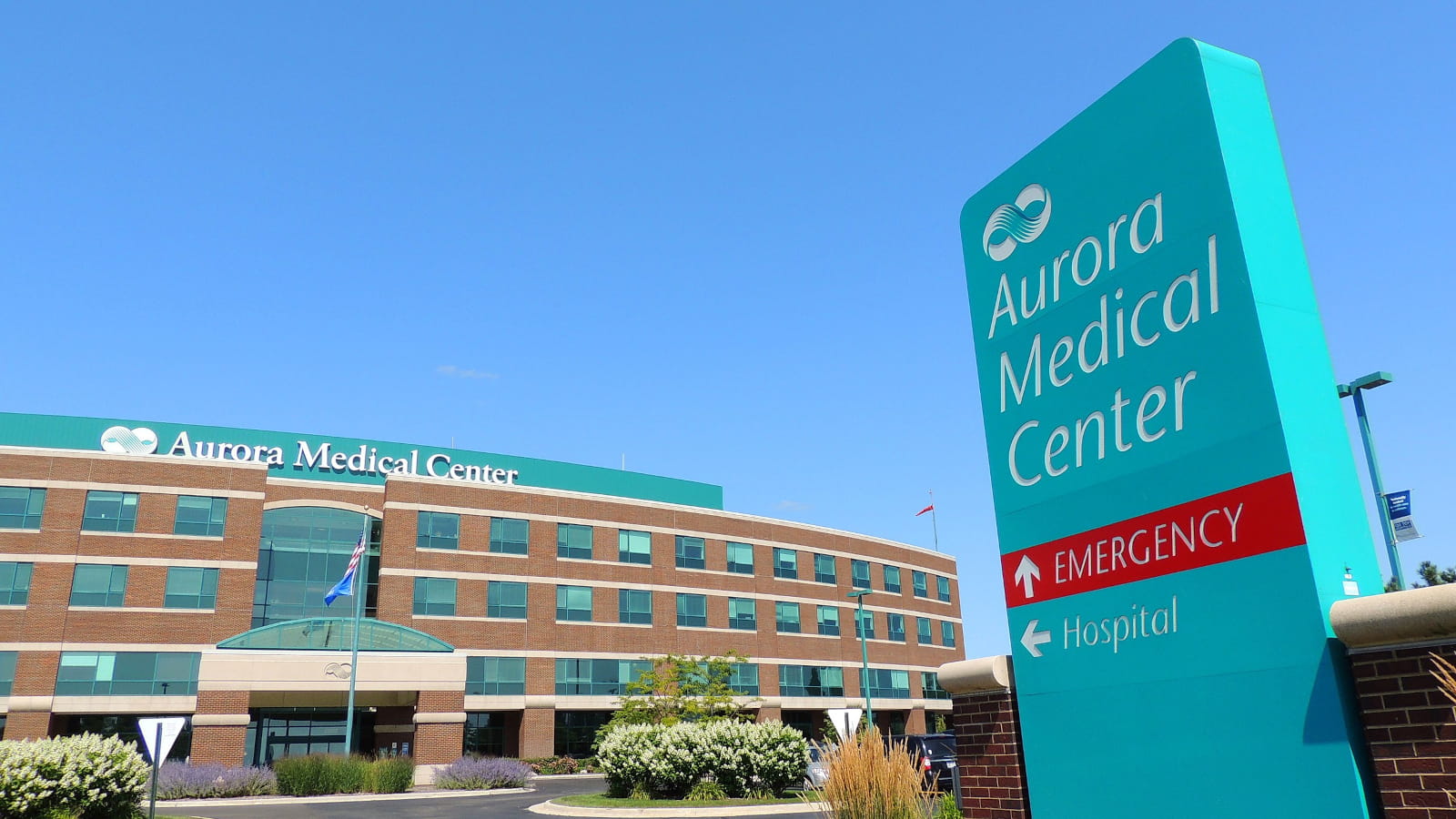 Advocate Aurora Health (AAH), a 26-hospital healthcare system in the states of Wisconsin and Illinois, is notifying its patients of an unintentional data breach that impacts 3,000,000 individuals.

www.bleepingcomputer.com